South Pars refineries account for refining 74% of Iran's gas
January 29, 2019 - 20:31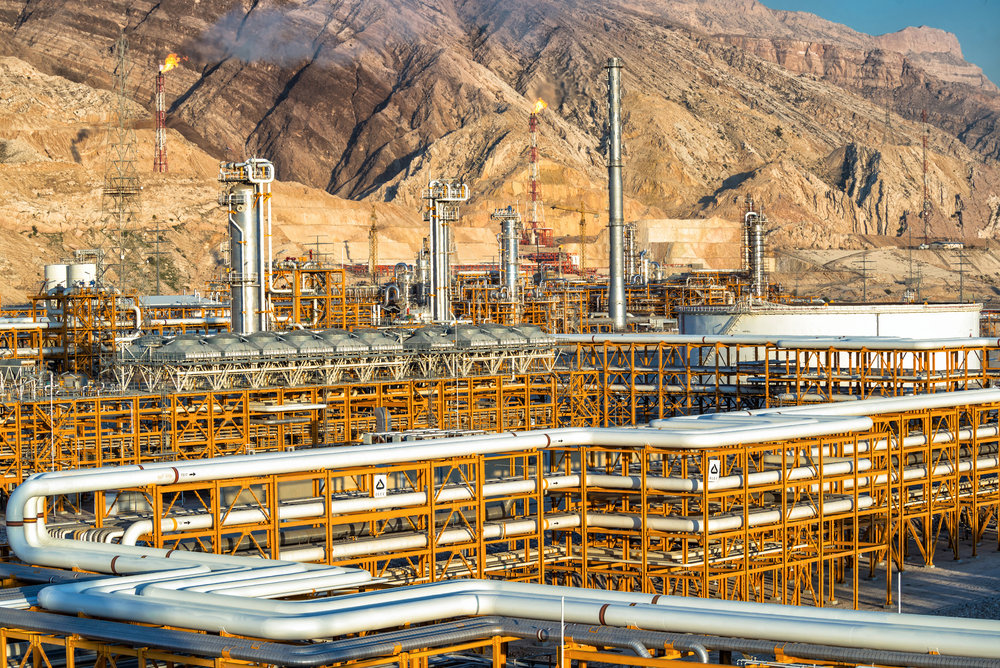 TEHRAN- South Pars refineries account for refining 74 percent of gas produced in Iran, according to the managing director of South Pars Gas Company (SPGC).
mentioned development of technical services as one of the main strategies of his company, Tasnim news agency reported.
In a press conference last month, Mohammad Meshkinfam, the managing director of Pars Oil and Gas Company (POGC), which is in charge of developing South Pars gas field, put the current refining capacity of South Pars refineries at 2 billion cubic feet per day.
The huge offshore field, Iran shares with Qatar in the Persian Gulf, is estimated to contain a significant amount of natural gas, accounting for about eight percent of the world's reserves, and approximately 18 billion barrels of condensate.
MA/MA