Brief
"Snake Venom" director asks critics for severe review of his movie 
February 3, 2019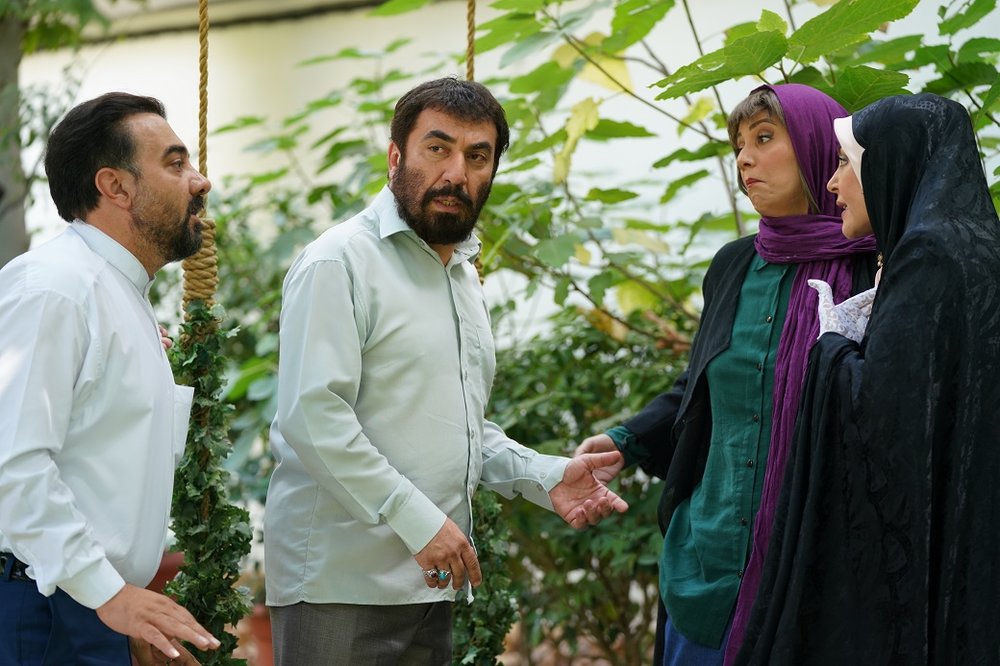 TEHRAN – Iranian comedian Javad Razavian has asked critics to severely criticize his directorial debut "Snake Venom".
Speaking at a press conference after a screening of the film at the 37th Fajr Film Festival, he said that by his film, he intended to warn about the consequences of poverty and lack of cultural awareness.
Photo: A scene from "Snake Venom" by Javad Razavian.
ABU/MMS