Thousands of German SMEs eager to trade with Iran: German official
February 3, 2019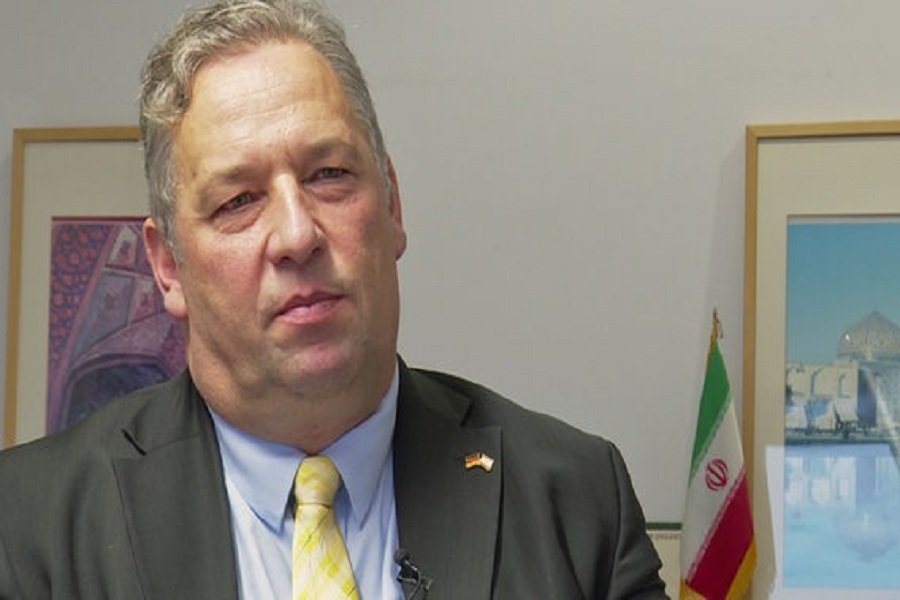 TEHRAN – Thousands of German companies are eager to trade with Iran, an official with the Iran-Germany Chamber of Commerce told WirtschaftsWoche - a German weekly business news magazine – on Saturday.
"Between 5000 and 7000 small and medium-sized German enterprises are still willing to continue trade with Iran, since the U.S. is more focused on big companies whose transactions with Iran are conducted through Iranian banks or shipping lines." IRNA quoted Michael Tockuss, the co-chair of Iran-Germany Chamber of Commerce, as saying.
Tockuss noted that the Europe's payment mechanism (known as INSTEX) is going to enable the European companies to continue trade with Iran.
He called the launch of this transaction channel a positive step and said, "Expecting the trade exchanges with Iran to be completely stopped is clearly a mistake."
According to the official, the U.S. is trying to halt all EU trade with Iran through pressuring European companies not to conduct business with Iran.
"The U.S. is trying to create a sense of threat among European companies to force them to choose between trading with Iran or the U.S." he said.
"Sometimes, German businessmen, who conduct transactions with Iran, call me and ask if they will be arrested or tried if they travel to the U.S." Tockuss added.
EF/MA