Zarif tweets out his support for INSTEX
February 1, 2019 - 22:31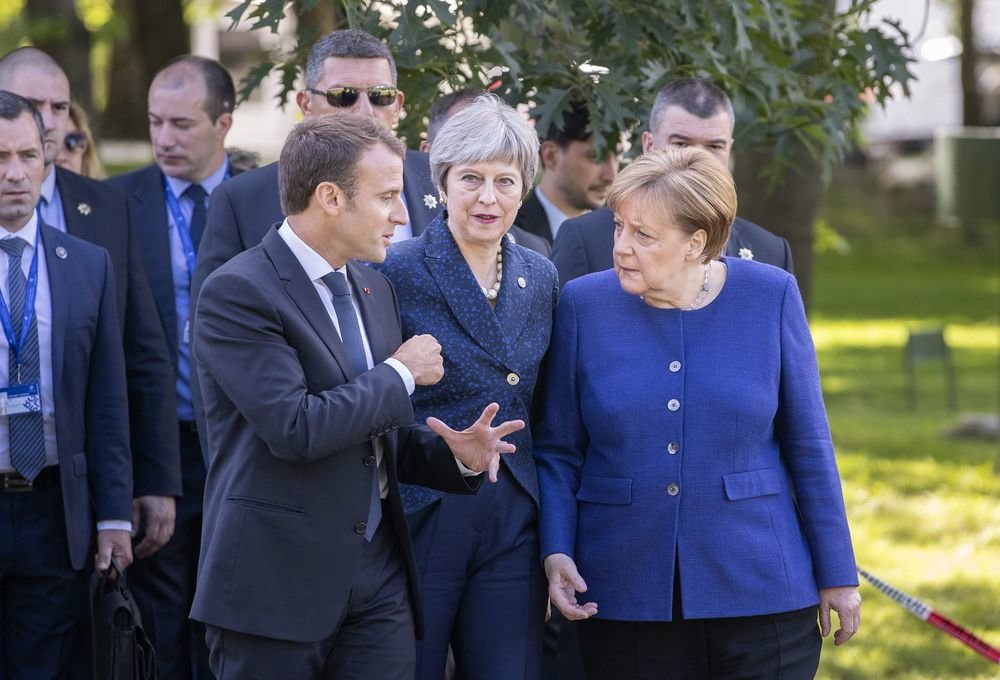 TEHRAN – Foreign Minister Mohammad Javad Zarif on Thursday tweeted out his support for INSTEX, a new transaction channel that will allow companies to continue trading with Iran despite U.S. sanctions, and voiced Iran's openness for "constructive engagement" with Europe.
Zarif said, "Iran welcomes #INSTEX—a long overdue 1st step—in E3 implementation of May 2018 commitments to save JCPOA by ensuring dividends for Iranians after US' illegal reimposition of sanctions. We remain ready for constructive engagement with Europe on equal footing & with mutual respect."
According to reports, INSTEX will be based in Paris and will be managed by German banking expert Per Fischer.
MH/PA