MP advises Europe against linking FATF to INSTEX
February 2, 2019 - 20:33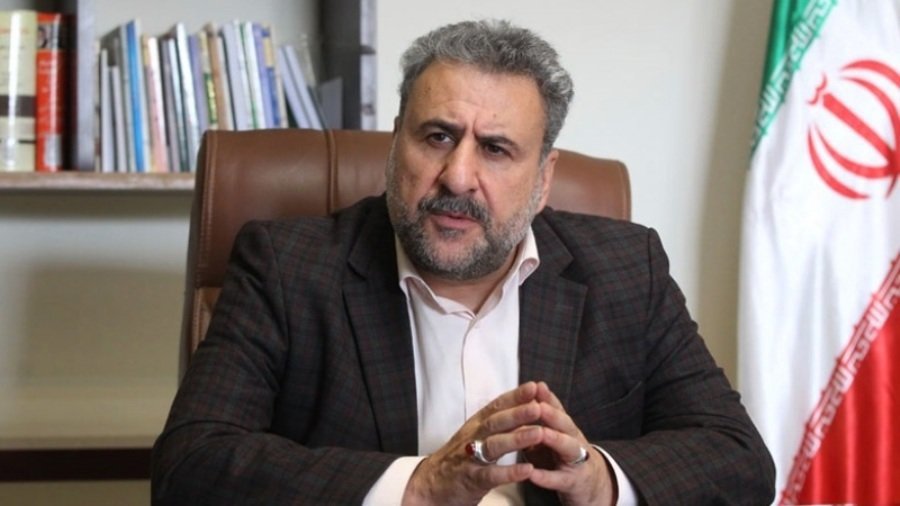 TEHRAN – Chairman of the Majlis National Security and Foreign Policy Committee has advised Europe against linking the FATF and similar issues to INSTEX, a new transaction channel that will allow European companies to continue trading with Iran despite U.S. sanctions.
The Europeans have not taken a practical measure regarding the nuclear agreement, so they should not expect Iran to take a step with regard to the FATF for them, Heshmatollah Falahatpisheh said, ISNA reported on Saturday.
The lawmaker also said INSTEX is not so much of a monetary tool as it is a political one, predicting that the European mechanism will lead to "further isolation of America".
MH/PA