Khorasan's archaeological findings to go on show in Tehran
February 11, 2019 - 22:22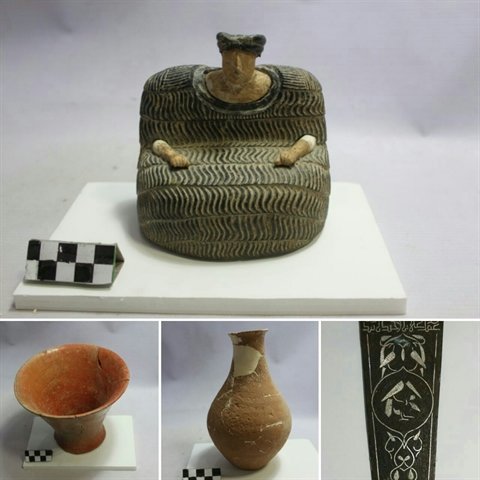 TEHRAN – The National Museum of Iran is about to showcase selects of archaeological findings, which have been excavated over the past four decades in Khorasan region, northeast Iran, Khorasan Razavi province's tourism chief has said.
"The National Museum of Iran will host an exhibit titled 'Four Decades of Iran's Archaeological Treasure' that features ten magnificent historical relics, being unearthed during scientific archaeological excavations in Khorasan region," CHTN quoted Abolfazl Mokaramifar as saying on Sunday.
"The exhibit will open to the public this week," the official said.
Located in the heart of Tehran, the National Museum of Iran is somewhat chock-full of priceless relics that represent various eras of the country's rich history.
AFM/MQ/MG