Iran's "Breath" wins special prize at Seattle children's filmfest 
February 11, 2019 - 18:38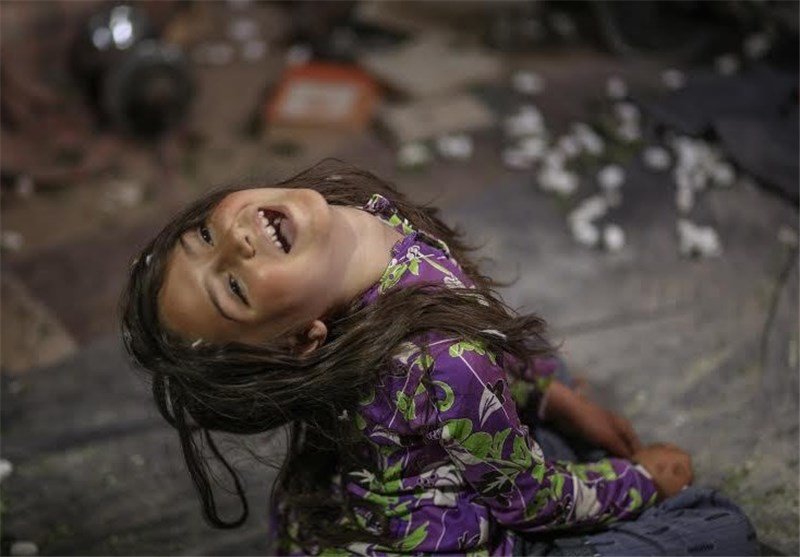 TEHRAN – Iran's submission to the 2018 Oscars "Breath" has won a special prize at the Children's Film Festival Seattle, the organizers have announced.
Competing in the category of the Iron Giants Jury Prizes, the film received the Global Zoom Prize, which is presented to a film that best promotes intercultural understanding.
The story of the film directed by Narges Abyar is about four children whose mother had died a few years earlier and their father decides to join the Iranian volunteers on the warfront following Iraq's attack in September 1980.
Also competing in the Iron Giants Jury Prizes category with jurors aged above 15, the award for Best Feature Film went to "Supa Moda" from Kenya, and the award for Best Animated Short Film was given to "Genbanojo" from Japan.
The festival ran from January 24 to February 9 at the Northwest Film Forum with 146 fantastic films from 39 countries centering on children and families.
Photo: Sareh Nur-Musavi acts in a scene from "Breath".
RM/MMS/YAW