Iranian researchers develop laboratory ultracentrifuge 
February 15, 2019 - 13:1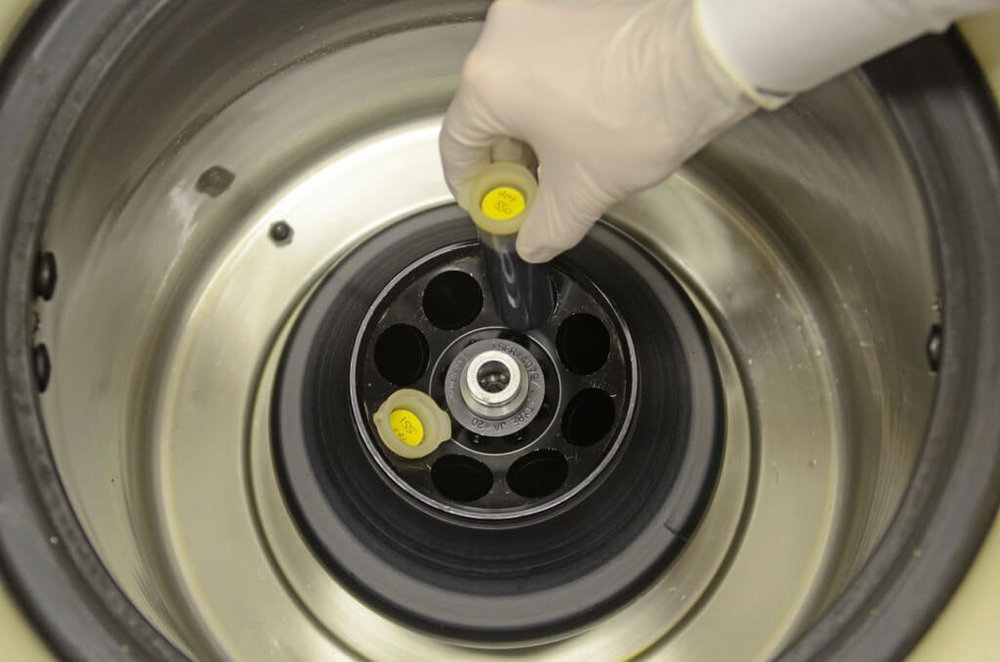 TEHRAN- A laboratory ultracentrifuge was made by Iranian researchers at Razi Vaccine and Serum Research Institute, announced an official with the institute. 
According to Gholamreza Shokri, this ultracentrifuge's speed is up to 60,000 rounds per minute, ISNA reported on Wednesday.
The ultracentrifuge is a centrifuge optimized for spinning a rotor at very high speeds, capable of generating acceleration as high as 1?000?000 g (approx. 9?800 km/s).
There are two kinds of ultracentrifuges, the preparative and the analytical ultracentrifuge. Both classes of instruments find important uses in molecular biology, biochemistry, and polymer science.
According to Shokri, the achievement will lead to further development of vaccines industry in the country.
"Few years ago, when the idea for making this device was first proposed, many had guessed its success rate to be as low as 10%, but fortunately the producers' team didn't lose hope and kept working until their efforts resulted in success." He further noticed.
In May, an official with Science and Technology Vice-Presidency had announced that Iran will support knowledge enterprises that are active in the vaccine industry.
SJ/MQ/MG