'Completing 12,000 semi-finished industrial projects to be facilitated'
February 15, 2019 - 20:55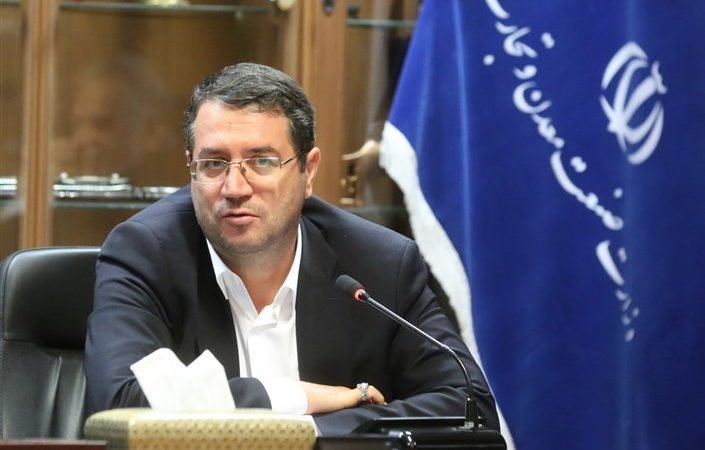 TEHRAN – Completing 12,000 semi-finished industrial projects with over 60 percent progress across Iran is a priority for the ministry of industry, mining and trade, ISNA reported on Thursday quoting Industry Minister Reza Rahmani.
The official underlined supporting domestic producers to be the most important development strategy for the country, saying "Affordable facilities are in the government's special agenda to support industrial, manufacturing and mining units."
According to the official, removing barriers in the way of domestic production and facilitation of economic development are among the ministry's top priorities.
"Providing raw materials for active production units and also providing funds for industrial projects are the government's priorities for further development of the country's economy." He said.
The official noted that 209 major industrial projects were inaugurated during the Ten-Day Dawn (February 1-10, marking the victory anniversary of the Islamic Revolution).
EF/MA