Zarif arrives in Germany for Munich Security Conference
February 15, 2019 - 20:0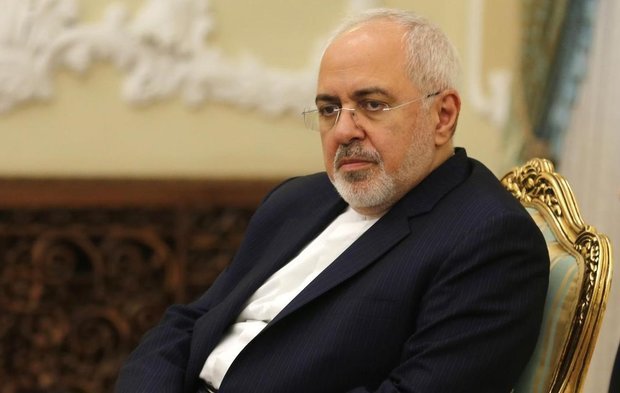 TEHRAN – Foreign Minister Mohammad Javad Zarif arrived in Germany on Friday to take part in the 55th Munich Security Conference.
Upon arrival, Zarif criticized the anti-Iran Warsaw conference, which was co-hosted by the U.S., saying it was destined to fail from the beginning.
"I feel if the Westerners, especially America, realize their mistakes as soon as possible, life for them and the region will become much easier," he said.
While in Munich, Zarif met his South Korean counterpart, Kang Kyung-wha, where she voiced her country's willingness to sustain the relations with Iran regardless of the sanctions against Tehran.
Zarif is scheduled to address the conference on Sunday.
MH/