Warsaw meeting against international law, expert says
February 16, 2019 - 20:56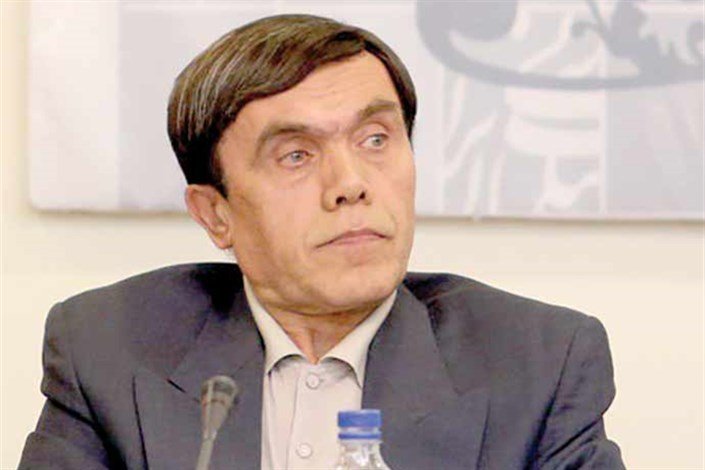 TEHRAN – Ali Khorram, a senior analyst and former Iranian ambassador to UN bodies in Vienna, has said the Warsaw conference is in clear violation of international law and the UN Charter.
In an article published on Saturday by the Arman newspaper, Khorram said the nature of the conference and its goal was almost unprecedented in the world.
"Since the U.S. rulers know they cannot delegitimize Iran as a member of the international community, through this conference they tried to show that the world is against the Islamic Republic," added Khorram, a current international law professor.
MH/PA