Taliban - U.S. meeting in Islamabad postponed
February 19, 2019 - 9:58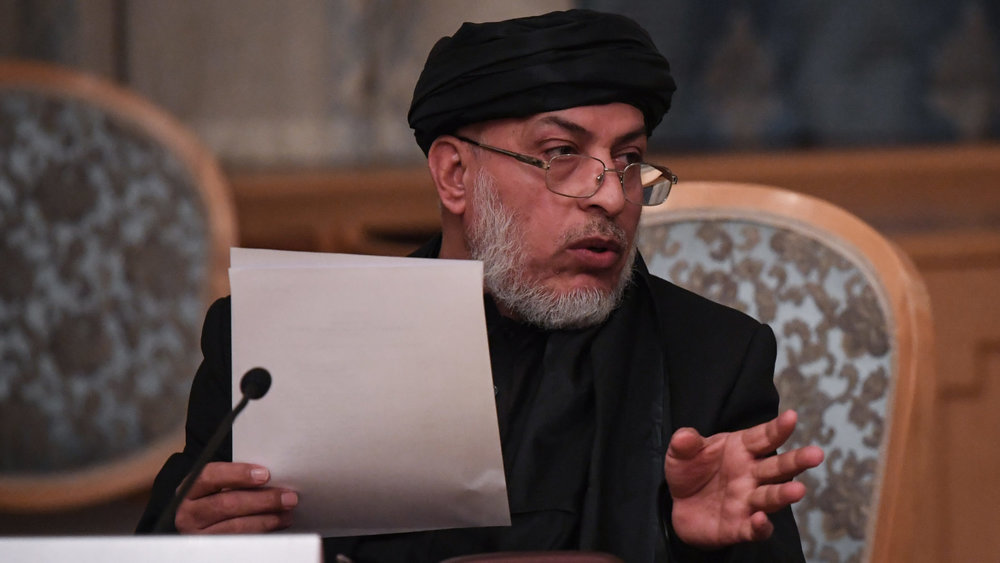 TEHRAN _ The meeting between a delegation of the Afghan Taliban and the U.S. officials, which was scheduled to take place in Islamabad on February 18, has been postponed.
According to a statement issued by Taliban spokesperson, the meeting has been postponed because of travel restrictions imposed on Taliban officials.
On the sidelines of the meeting, the Talban delegation was scheduled to hold talks with Pakistan Prime Minister Imran Khan and Saudi crown prince Mohammad Bin Salman too.
"The Islamic Emirate had arranged for their representatives to participate but unfortunately most members of the negotiations team were unable to travel due to the U.S. and UN blacklist and the meeting was postponed," Zabihullah Mujahid, the Taliban spokesman said in a statement.
He said that the Taliban officials had finished their preparations for the visit.
On February 13, Taliban announced that a negotiating team will visit Islamabad to hold next round of talks with the U.S. officials.
The statement said the team will also meet PM Khan "to hold comprehensive discussions about Pak-Afghan relations and issues pertaining to Afghan refugees and Afghan businessmen".
PM Khan has publicly taken credit for facilitating peace talks between the Taliban and U.S. officials, saying that Pakistan "will do everything within its power" to further the Afghan peace process.
A U.S. team led by special representative Zalmay Khalilzad has been negotiating with the Taliban, however the talks have failed to produce a breakthrough as violence rages on in Afghanistan.