Turkey to host trilateral meet on Afghanistan
January 6, 2019 - 11:49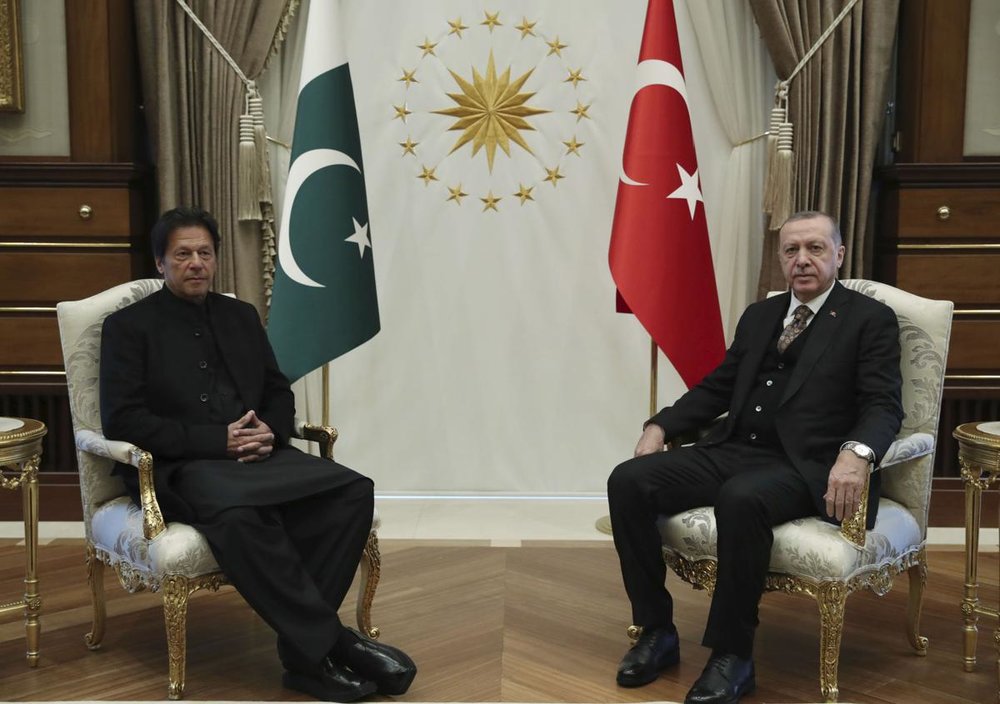 TEHRAN - Pakistan's Prime Minister Imran Khan made his maiden visit to Turkey after coming to power and held wide-ranging talks with Turkish officials, including President Recep Erdogan.
The two sides, according to sources, pledged to increase cooperation in areas of mutual interest and coordinate efforts to bring peace to the region.
President Erdogan also announced that his country will host the leaders of Pakistan and Afghanistan as part of efforts to end the 17-year insurgency in Afghanistan.
Addressing a joint news conference with PM Khan on Friday, Erdogan said the trilateral meeting would take place in Istanbul after local elections in March.
Khan, who has shown more pro-activeness to end the Afghan quagmire than his predecessor, told reporters he hoped the meeting would bring "badly needed peace" to Afghanistan.
"Pakistan is already helping dialogue between Taliban and [the] Americans" said Khan. "I look forward to the summit meeting in Istanbul, where we hope that Afghanistan, Pakistan, and Turkey will be able to help in this peace process."
The announcement of a trilateral meeting in Istanbul comes amid a flurry of meetings between Taliban and regional countries in recent months.
Last week, Taliban held talks with Iran in an effort to pave the ground for peace in the war-torn country. It was the first time Iran and Taliban both confirmed that the meeting took place.
U.S. officials have also been involved in 'negotiations' with the insurgent group although the talks have failed to produce a breakthrough.