Three linked to terror act in southeast Iran arrested
February 18, 2019 - 20:43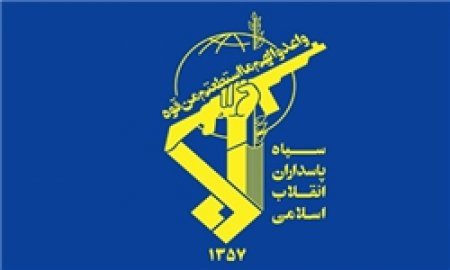 TEHRAN - The Islamic Revolution Guard Corps released a statement on Monday announcing that three terrorists linked to the last week's deadly attack near Iran's border with Pakistan have been arrested.
The statement added that explosives and guns were seized from the arrested militants.
"With the grace of God and endeavors of the IRGC ground forces and the IRGC Quds Force, a number of houses where the terrorists were deployed were identified and they were arrested," the statement said.
Late on Wednesday, a car laden with explosives hit a bus of soldiers on Zahedan-Khash road in the border province of Sistan-Balouchestan killing 27 and injuring the remaining 13.
Jaish al-Adl group (soldiers of justice), which is based in Pakistan, has taken responsibility for the attack.
NA/PA