IRGC hails attendance at funeral procession for terror victims
February 17, 2019 - 20:56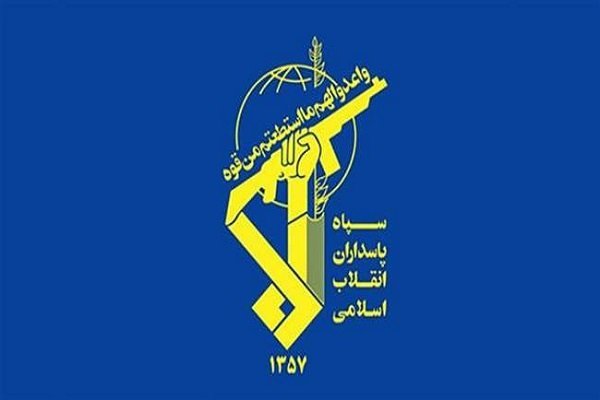 TEHRAN – In a Sunday message, the Islamic Revolution Guard Corps (IRGC) lauded the nation for their strong participation at a burying ceremony for the victims of the terrorist attack.
The IRGC also said it will not let the enemies of the Islamic Republic and sponsors of the Takfiri terrorists threaten the security of the country, vowing to avenge the brutal murder of the fallen soldiers, IRNA reported.
A car laden with explosives hit a bus carrying members of the IRGC on Wednesday, killing and injuring dozens. The attack took place on a highway near the city of Zahedan, which is located close to the borders of Pakistan and Afghanistan.
MH/PA