Motorcyclists responsible for 63% of accidents in Tehran
February 20, 2019 - 11:4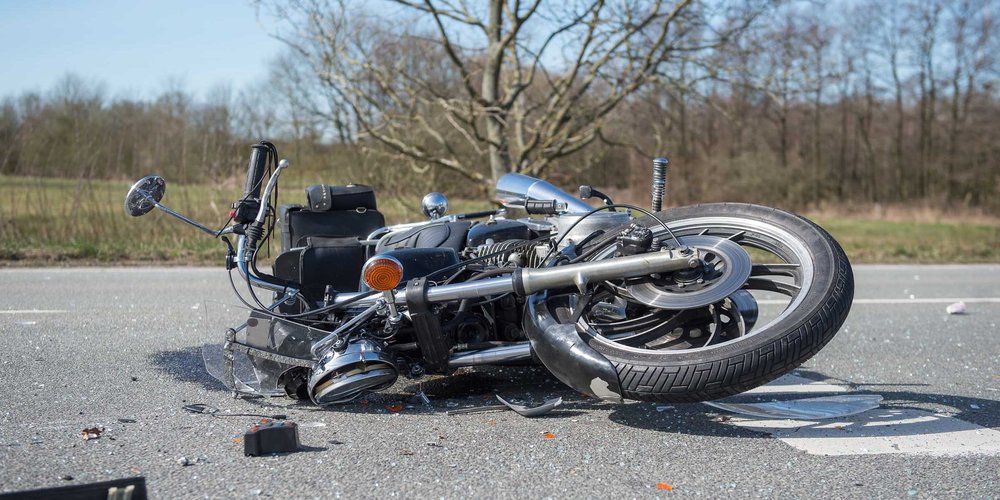 TEHRAN – Motorcycle riders are the highest contributors to road fatality being responsible for 63 percent of the accidents happened in the Iranian capital in the first 10 months of the current [Iranian calendar] year (starting on March 21, 2018), head of accidents department of Tehran Traffic Police has said.
Unfortunately, motorcycle users represent over 38 percent of the total traffic fatalities happened in the aforementioned period, Tasnim quoted Ehsan Momeni as saying on Tuesday.
As per the figures revealed by forensics, young motorcyclists aged 18-28 years constituted 33 percent of the fatal crashes resulted in their deaths, while being blamed for over 63 percent of the total accidents, he lamented.
He further regretted that 87 percent of motorcycle riders have lost their lives due to concussion, so it is imperative for the motorcyclists to wear a helmet, and preferably not to ride in highways.
Pointing out that 53 percent of motorcycle crashes happened in Tehran highways, he added that motorcycle drivers must be fully attentive while riding and take safety measures, as well as not doing distractive activities such as using mobile phones, smoking, eating or drinking.
Reckless riding is the biggest cause of motorcycle accidents by 28 percent, Momeni further noted.
He went on to say that reckless lane changes, not having license, lane splitting, driving wrong direction up one-way streets, carrying heavy loads which can affect the stability and handling of your motorcycles, riding more than two people on a motorcycle, running red lights, and speaking on the cell phone are among other causes of fatal motorcycles' accidents.
According to the World Health Organization almost half of all deaths on the world's roads are among those with the least protection – motorcyclists, cyclists and pedestrians.
However, the likelihood of dying on the road as a motorcyclist, cyclist or pedestrian varies by region: The African Region has the highest proportion of pedestrian and cyclist deaths at 43 percent of all road traffic deaths, while these rates are relatively low in the South-East Asia Region.
FB/MG