Traffic related deaths in Iran up by 0.8% in 10 months
March 8, 2019 - 20:37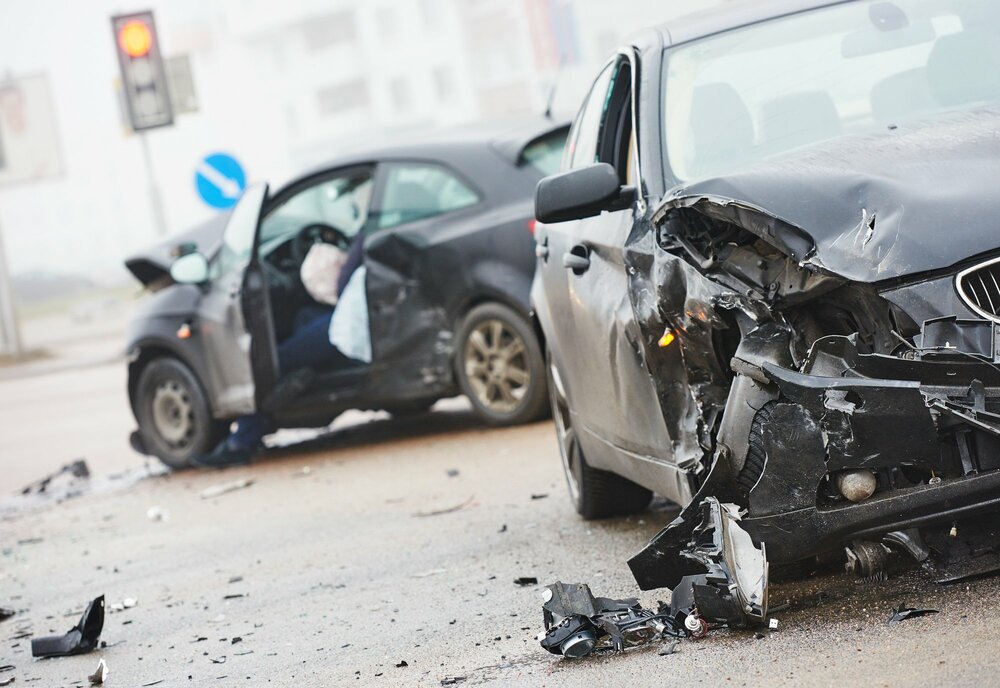 TEHRAN — According to the data released by Iran's forensics organization, traffic related deaths have increased by 0.8 percent nationwide over the first 10 months of the current Iranian calendar year (started on March 21, 2018) compared to the same period last year.
Over the aforesaid period, some 14,685 individuals, including 11,512 men and 3,173 women, lost their lives in road crashes while last year in the corresponding period 14,570 individuals passed away in accidents.
According to the World Health Organization (WHO) from a young age, males are more likely to be involved in road traffic crashes than females. About three quarters (73%) of all road traffic deaths occur among young males under the age of 25 years who are almost 3 times as likely to be killed in a road traffic crash as young females.
Provinces of Fars, Tehran and Khorasan Razavi with 1,179, 1100, and 972 deaths registered the highest number of fatalities respectively, the data revealed.
On the contrary provinces of Ilam, Kohgiluyeh and Boyer-Ahmad, and Ardebil each with 125, 164, and 191 deaths registered the lowest number of traffic related deaths respectively.
In addition to the road crashes fatalities in the same period in the current year 315,092 were injured in accidents which indicate a 9.8 percent increase compared to the same period last year.
Every year the lives of approximately 1.35 million people are cut short as a result of a road traffic crash, WHO reports. Between 20 and 50 million more people suffer non-fatal injuries, with many incurring a disability as a result of their injury.
Road traffic injuries cause considerable economic losses to individuals, their families, and to nations as a whole. These losses arise from the cost of treatment as well as lost productivity for those killed or disabled by their injuries, and for family members who need to take time off work or school to care for the injured. Road traffic crashes cost most countries 3% of their gross domestic product.
Driving under the influence of alcohol and other psychoactive substances, speeding, distracted driving, unsafe road infrastructure, unsafe vehicles, inadequate post-crash care, and inadequate law enforcement of traffic laws are the main cause of accidents.
WHO highlights that road traffic injuries can be prevented. Governments need to take action to address road safety in a holistic manner. This requires involvement from multiple sectors such as transport, police, health, education, and actions that address the safety of roads, vehicles, and road users.
Effective interventions include designing safer infrastructure and incorporating road safety features into land-use and transport planning, improving the safety features of vehicles, improving post-crash care for victims of road crashes, setting and enforcing laws relating to key risks, and raising public awareness.
MQ/MG