WHO recommends best approaches on speed management to improve road safety in Iran
March 18, 2019 - 21:54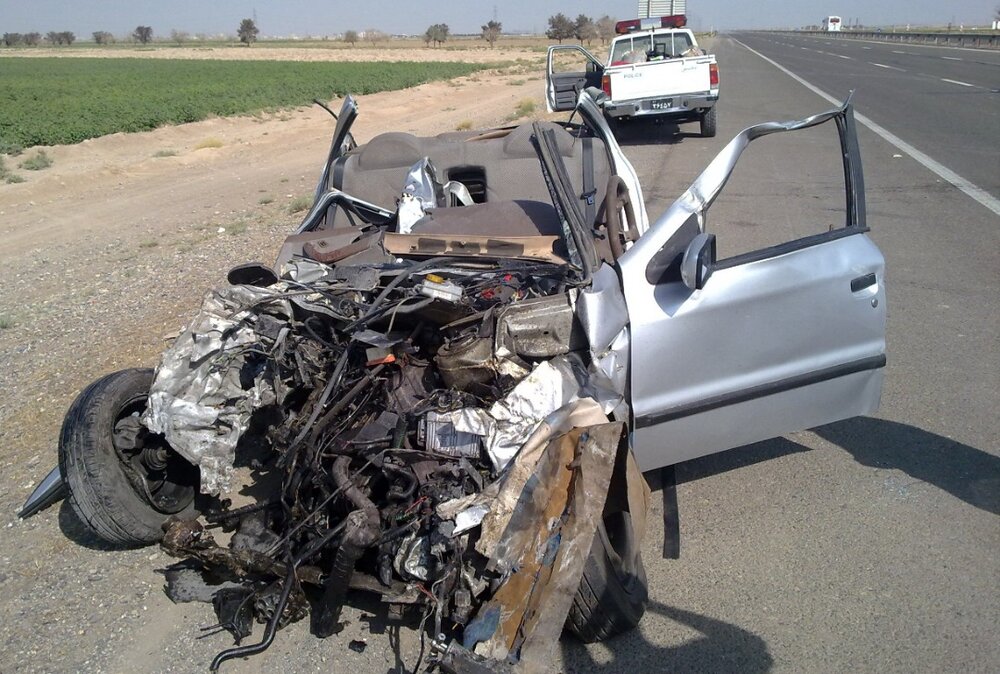 World Health Organization (WHO) with support of its national counterparts conducted a mission to Iran for providing a technical support that would untimely enhance speed management strategy for road traffic injury prevention in the country.
This mission was organized through collaboration between National Road Safety Commission, Road Maintenance and Transportation Organization, Ministry of Health and Medical Education and WHO on March 9-15, 2019.
Throughout the mission a team of international consultants form Australia worked closely with their national counterparts on recommending solutions to enhance speed management as well as best approaches in defining speed limits and traffic calming mechanisms for different road types, and also running different technical workshop with participation of the key stakeholders in the Islamic Republic of Iran.
"Every year almost sixteen thousand people in the country are losing their lives in traffic accidents, which was higher than a few years ago. Iranian authorities have done very well to get that level down but if good practices are implemented, that figure would fall to about two or three thousand, and then ultimately, hopefully, to zero deaths", Said Dr Eric Howard the international consultant working with WHO.
Road traffic injuries are a major public health problem and a leading cause of death and injury around the world. More than 1.25 million people lost their lives on the world's roads in 2018, along with tens of millions who were severely injured and left their families and loved ones shocked and stressed.
Dr Mansour Ranjbar, National Professional Officer at WHO Country Office in Iran on the objectives of the mission underscored that the project aims to propose tailor-made solutions for enhancing speed management strategy in the country by using global experience and considering local situation and context.
To reduce road traffic fatalities and injuries, the United Nations member states endorsed resolutions and their defined targets for improving global road safety.
The target 3.6 of the Sustainable Development Goal 3 (ensure health for all) calls for reducing the number of global deaths and injuries from road traffic by 50% until 2020. In Iran statistic shows an increasing trend of 1.7% since 2017.
Iran has developed its national Road Safety Strategic Plan (2011-2020) in line with the five pillars including building road safety management capacity; improving the safety of road infrastructure; further developing the safety of vehicles; enhancing the behavior of road users; and improving post-crash response.
The plan has 14 strategic objectives mainly on speed management, motorists' and pedestrians' safety, development of a comprehensive crash data bank, road infrastructure safety, vehicle safety, and post-crash management.
(Source: WHO)