Iranian general tells Pakistan not to pin hope on Saudi Arabia which will collapse by 2030
February 20, 2019 - 20:56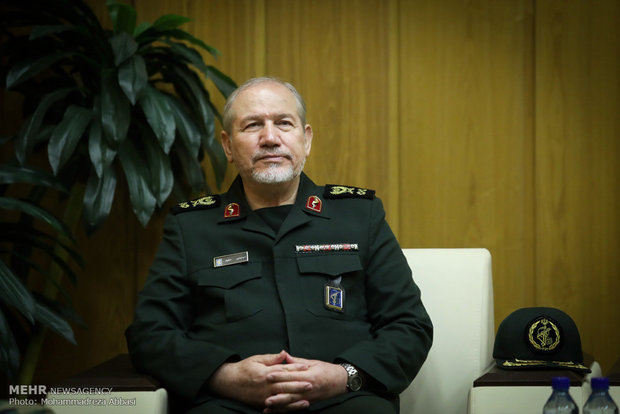 TEHRAN - Yahya Rahim Safavi, a top military adviser to the Leader, said on Wednesday that Pakistan's intelligence agency supports terrorists and called on neighboring Pakistan not to link the country to Saudi Arabia which its system will not survive beyond 2030.
"We are neighbor to Pakistani. The Pakistanis should know that the Saudi government will not last," Safavi remarked.
Safavi, a former IRGC chief who now teaches geopolitics at Shahid Beheshti University, said, "16 European research centers have released a document tiled 'world in 2030' predicting that the Al Saud regime will not exist by 2030 and Iran will be the most powerful country in the region."
The remarks by the top military advisor came a few days after the Jaish al-Adl terrorist group, which is based in Pakistan, carried out a suicide attack on February 13 near Iran's border with Pakistan killing 27 servicemen and injuring 13 others.
Some political and military officials in Iran believe that these terrorist groups are armed and financed by Saudi Arabia but Pakistan is turning a blind eye to this issue because it receives economic help from Saudi Arabia.

Brigadier General Mohammad Pakpour, the IRGC ground force commander, announced on Tuesday that the person who carried out the suicide on February 13 in the border province of Sistan-Balouchestan was a Pakistani national.
He said some other members of the terrorist team were Pakistani nationals as well.
NA/PA