Envoy rejects Saudi Arabia's anti-Iran rhetoric
February 20, 2019 - 10:45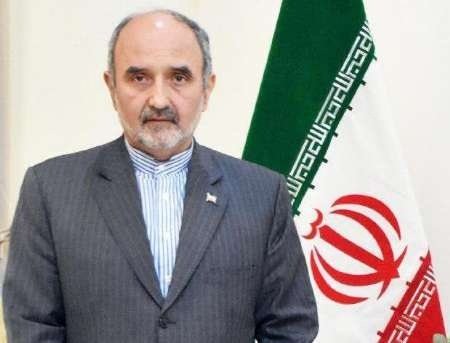 TEHRAN – Tehran's ambassador to Pakistan says Iran has been the biggest victim of terrorism and the recent anti-Iran rhetoric of Saudi Arabia's Minister of State for Foreign Affairs Adel Al-Jubeir is a futile attempt to distort facts.
In an interview with IRNA published on Tuesday, Mehdi Honardoost said for the last forty years Iran has sacrificed a lot to eliminate the menace of terrorism and has suffered huge human and financial losses in this regard.
He added that despite all these sacrifices the statement of the Saudi official against Iran shows he wants to distort the facts and tries to divert the world's attention from Saudi Arabia's aggressive approach.
MH/PA