FATF retains Pakistan on its 'grey list'
February 24, 2019 - 10:24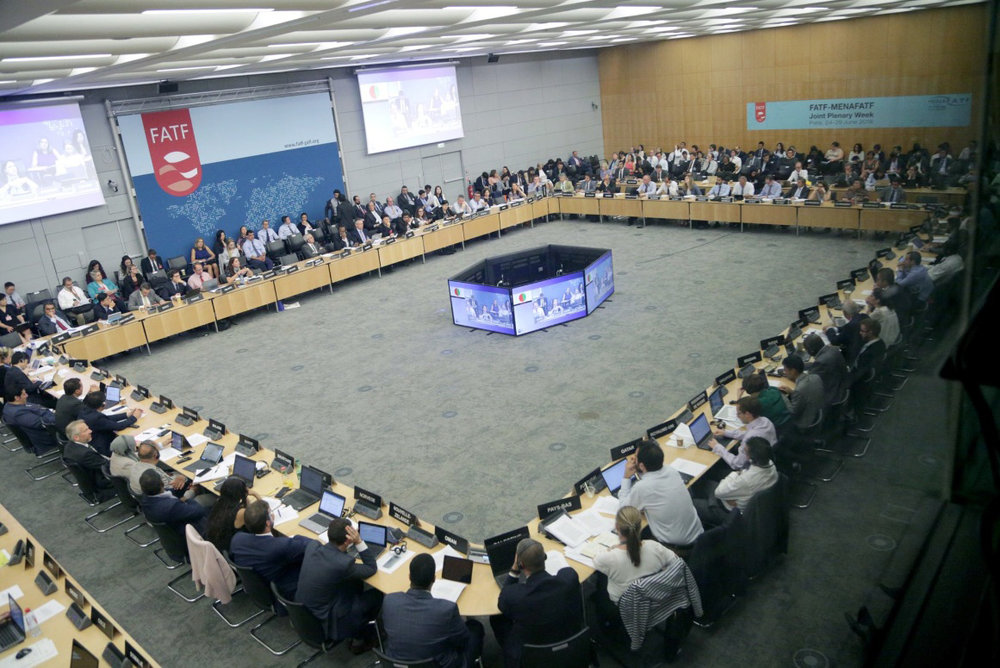 TEHRAN - In another setback for the government in Islamabad, Financial Action Task Force (FATF) has retained Pakistan on its 'grey list', citing 'limited progress'.
The Paris-based terror financial watchdog said the country has made only "limited progress" in curbing terror financing and failed to comprehend risks posed by groups such as Lashkar-e-Taiba, and Jaish-e-Mohammed (JeM).
The FATF, which condemned the Pulwama attack, said it would continue to work with Pakistan, which had been hoping to get off the 'grey list' of countries that have inadequate control over ensuring that money doesn't reach terrorist groups.
The FATF urged Pakistan to address its deficiencies adequately, including the "demonstration of the effective implementation of targeted financial sanctions" against UN-designated terrorists.
The decision comes in the wake of the deadliest terror attack in Indian-controlled Kashmir less than a fortnight ago, carried out by JeM, which killed at least 44 security personnel.
Following the attack, Indian government had vowed to isolate Pakistan diplomatically and urged FATF to 'blacklist' the country.
FATF's statement came a day after the UN Security Council, in a statement, condemned the 14 February suicide attack. The statement named the Pakistan-based JeM.
Pakistan's continued inclusion on the 'grey list' makes it harder for it to access international markets for investments and loans at a time when its economy is in dire condition.
Tensions between the two countries have been running high, with Indian government vowing 'a befitting reply' and the Pakistani army saying it will respond to any Indian reprisal with 'full force'.