Iran's "Lotus" wins Big Sky artistic vision award
February 23, 2019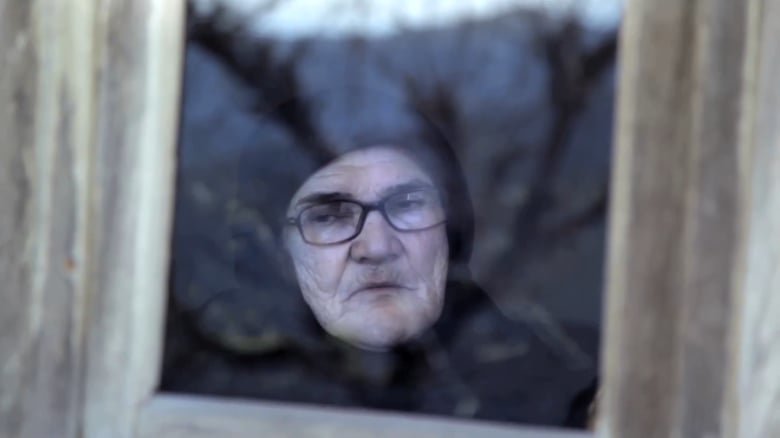 TEHRAN – Iranian director Mohammadreza Vatandoost's acclaimed film "Lotus" won the mini-doc artistic vision award at the 16th Big Sky Documentary Film Festival in the U.S. city of Missoula, Montana, the organizers announced on Friday.
The doc tells the story of an old woman who is waiting for a permit to enter an island to visit her son's grave.
"We chose to give an artistic vision award to one film whose artistry and craftsmanship stood out," the jury said in its statement.
"For its controlled and intentional use of pacing, natural light, and mise-en-scéne; its disciplined focus on one woman's painfully patient, singular mission; and its innovative subjective motifs rich with symbolism and emotion, we give this award to 'Lotus'," it added.
"Pariah Dog" by American filmmaker was selected as best feature documentary while the feature artistic vision award went to "Dark Eden" co-directed by Jasmin Herold and Michael Beamish from Germany.
"Scenes from a Dry City" by Simon Wood and Francois Verster from South Africa was picked as best mini-documentary and "St. Louis Superman" by Smriti Mundhra and Sami Khan from the U.S. won the award for best short documentary.
"The Blessing" by American filmmaker Hunter Robert Baker and Jordan Fein won the Big Sky Award.
Photo: "Lotus" by Mohammadreza Vatandoost.
MMS/YAW