Self-care application to start in 6 months
February 24, 2019 - 9:14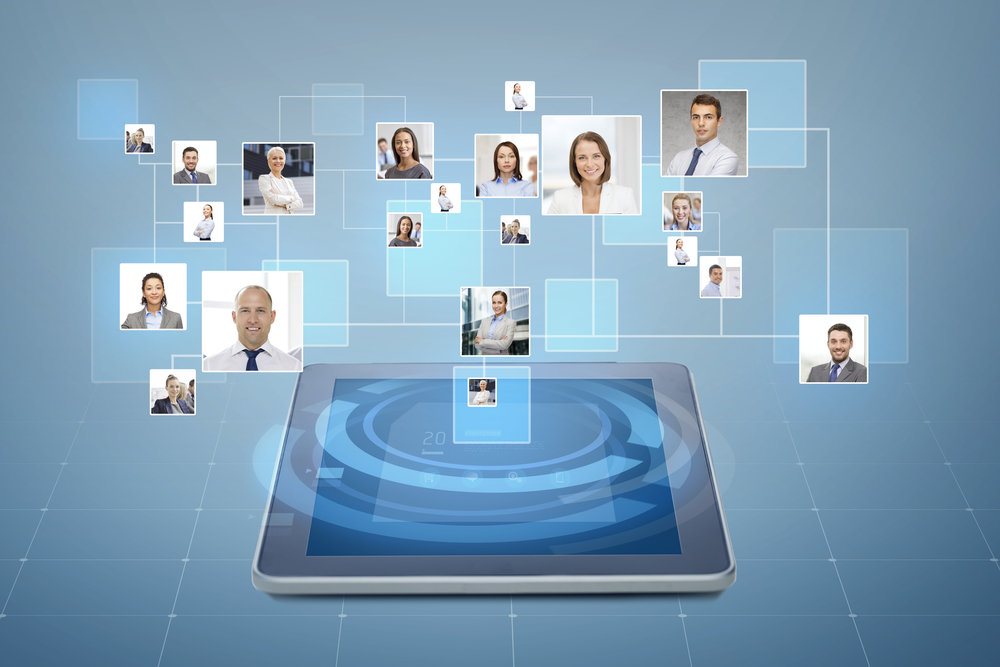 TEHRAN- A self-care digital application has been designed and will go on stream in the first half of the next Iranian calendar year (starting March 21), said Deputy Health Minister Alireza Raisi. 
According to Raisi, people can install this application on their mobile phones and fill in their health parameters, ISNA reported on Wednesday.
The self-care application can be connected to each person's health profile as well. By using it, people can know their health status; plus, their doctors can access this information as well and use it in the course of treatment, he said.
In January, the deputy health minister for planning announced that all Iranians can see their health profiles on their mobile phones by the end of the current year.
According to Ali Akbar Haqdoust, creating digital health profiles and other similar services are all part of a unified plan toward setting up a comprehensive electronic health record (EHR) for every patient.
SJ/MG