Pakistan experts urge govt 'to be prepared' for war
February 26, 2019 - 10:31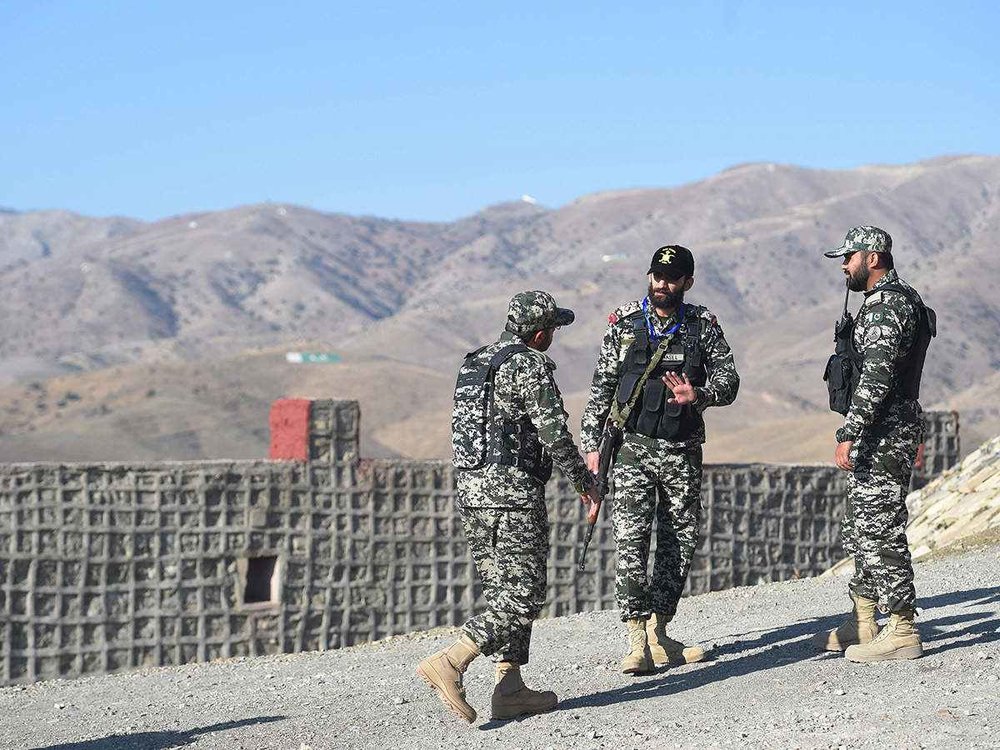 TEHRAN - As tensions escalate between India and Pakistan, three of Pakistan's former foreign secretaries have urged their government to be prepared to deter any "aggressive action" by India.
The former diplomats, however, urged the government to pursue "robust diplomacy" to end the crisis peacefully between the two estranged neighbors.
In a joint article in Pakistan's Dawn newspaper, former foreign secretaries Riaz Hussain Khokhar, Riaz Mohammad Khan and Inamul Haq urged the media, political leadership, intelligentsia and public opinion makers in the two countries to show "responsibility to exercise restraint and take measures to bring some equanimity to the troubled environment".
"Tension between Pakistan and India is dangerously high," noted the article, referring to Indian Prime Minister Nardendra Modi's free hand to his army to take retaliatory action for recent attack in Indian-controlled Kashmir, the deadliest attack in more than three decades.
"This fraught situation can spark a conflict with incalculable consequences for both Pakistan and India. Can they pull back from the brink?" they wrote, adding that Pakistan faces the challenge to avert a catastrophe that Indian actions may precipitate in South Asia.
"First and foremost, Pakistan must be ready to deter any possible aggressive action, without being provocative. Preparedness will itself pre-empt escalation," they said.
Asking India for serious response to Prime Minister Imran Khan's offer to investigate any actionable information, they said, "simultaneously, Pakistan is engaged in and must continue robust diplomacy at every level internationally, bilaterally and at the United Nations".