Ambassador hails tourism for stronger Tehran-Tokyo ties
February 25, 2019 - 19:57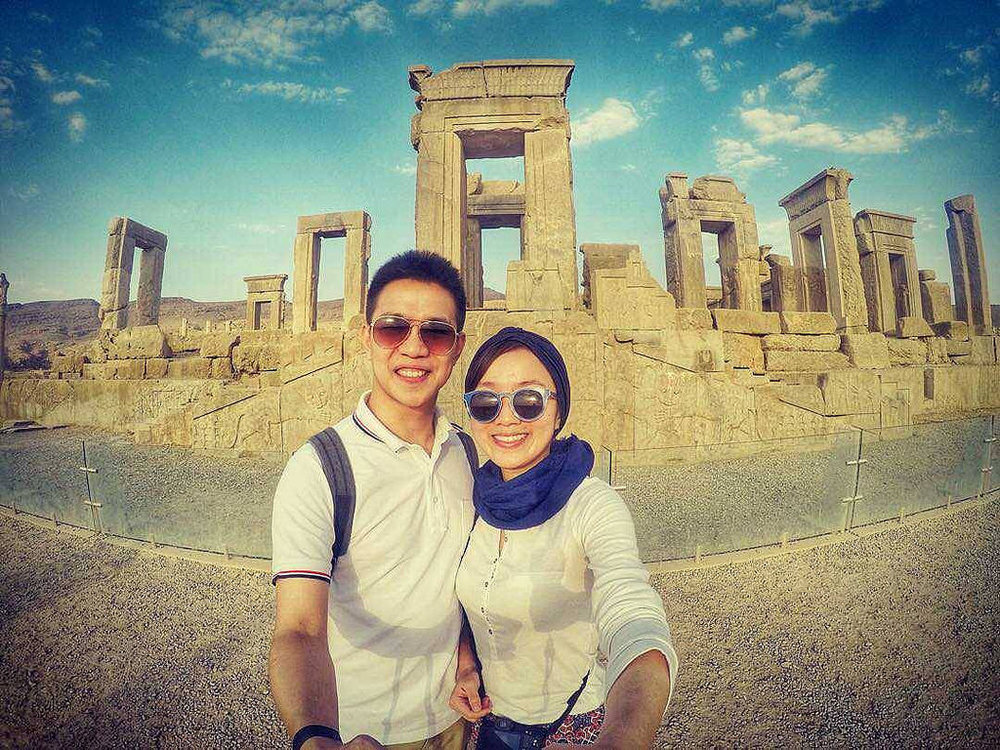 TEHRAN - Iranian Ambassador to Japan Morteza Rahmani-Movahed has welcomed development of tourism as a way to boost ties between Tehran and Tokyo.
"I think that tourism activity and (the) tourism relationship are very important for every kind of relationship between the two countries," the Japan Times quoted Rahmani-Movahed as saying on Monday.
Not only are connections between individuals important, but they can help establish other areas of diplomacy such as economics and culture, the envoy said addressing a conference.
From a professional standpoint, Rahmani-Movahed hopes to continue improving bilateral relations overall, which encompass the political, cultural and economic partnerships, the report said.
"I'm looking to improve my knowledge about the people of Japan."
The Iranian embassy is also in the process of establishing several "fan tours" that will fly media and those working in the tourism industry from Tokyo to various destinations in the ancient county.
These tours are being organized with Japanese travel agencies as the ambassador deems they will help spread a more nuanced understanding of Iranian culture.
Rahmani-Movahed said in mid-September that Iran has its special attractions for all the tastes of Japanese tourists.
Under the 2025 Tourism Vision Plan, Iran is expecting to increase its foreign arrivals from 4.8 million in 2014 to 20 million.
AFM/MG