IRGC Navy chief: Hormuz Strait to remain open as long as Iran sells oil
February 25, 2019 - 19:55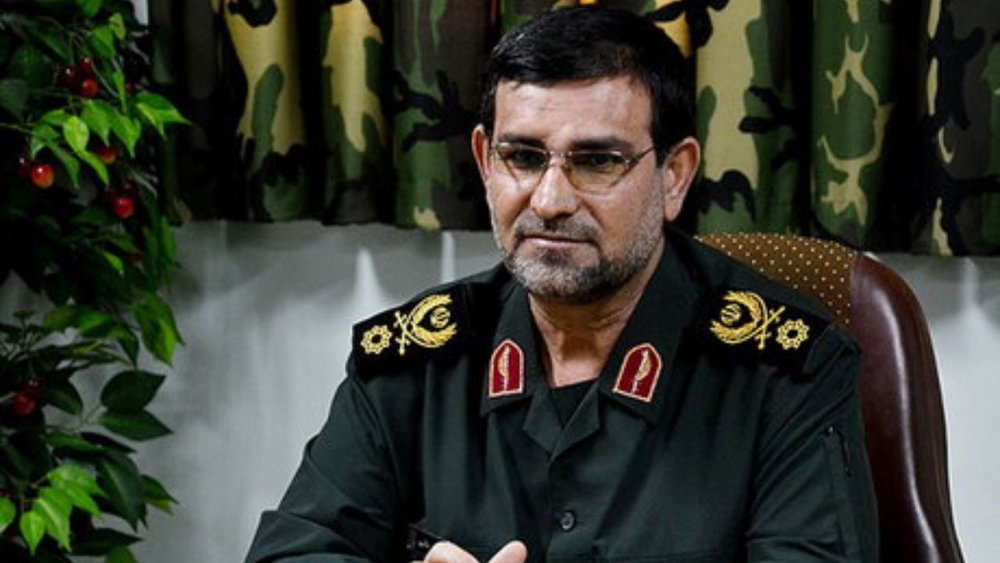 TEHRAN - Rear Admiral Alireza Tangsiri, the IRGC Navy chief, has said that the Strait of Hormuz will remain open as long as Iran sells its oil.
"As we have said before, we will not close the Strait of Hormuz as long as our oil is passing this strait and there is no prevention for our ships to navigate," Tangsiri said in an interview with the Al-Alam news network, ISNA reported on Monday.
The commander echoed remarks by other Iranian officials who say the West is "milking" regional Arab states by selling hundreds of billions of dollars of arms to them.

"Foreigners seek to milk this region and will definitely abandon the region when they take all its oil. This region belongs to us and our neighbors. I mean us and the Persian Gulf littoral states and the Muslim countries in the region. We can establish security in the region through unity."
Iran has threatened to shut down the Strait of Hormuz if it cannot export its crude oil as the Trump administration, which withdrew from the 2015 nuclear deal in May 2018, is seeking oil embargo against Iran.
The Strait of Hormuz is a highly important strategic waterway for international trade. The U.S. Energy Information Administration estimates a record 18.5 million barrels per day of sea-borne oil passed through it in 2016.
In an interview with Tasnim published on Saturday, Ali Shamkhani, secretary of the Supreme National Security Council, said Iran has multiple methods at its disposal for blocking the region's oil exports but "we hope we wouldn't be pressed into using them."
"Cutting off oil exports does not necessarily amount to blocking the Strait of Hormuz. In fact there are multiple methods to make that happen," he added.
In comments in January, Rouhani said there are several methods available for Iran to sell its oil despite U.S. sanctions.
NA/PA