CODEPINK members meet Zarif in Tehran
February 25, 2019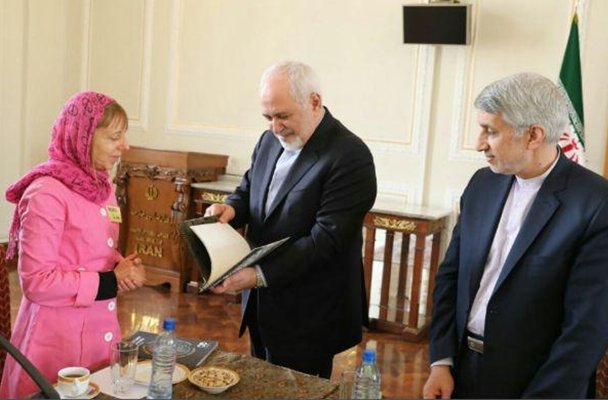 TEHRAN – A group of pro-peace and anti-war activists, known as CODEPINK, met with Foreign Minister Mohammad Javad Zarif in Tehran on Sunday.
During the meeting, Zarif elaborated on the concepts of "independence" as a clear principle of Iran's foreign policy and the country's "endogenous security" which is based on its people, Iran Front Page reported.
He outlined the Islamic Republic's stance on the most important regional and international issues, including the issue of human rights and that of Palestine.
Zarif also responded to the questions raised by the participants.
MH/PA