Leader advises officials to avoid impatience, hopelessness
February 25, 2019 - 21:52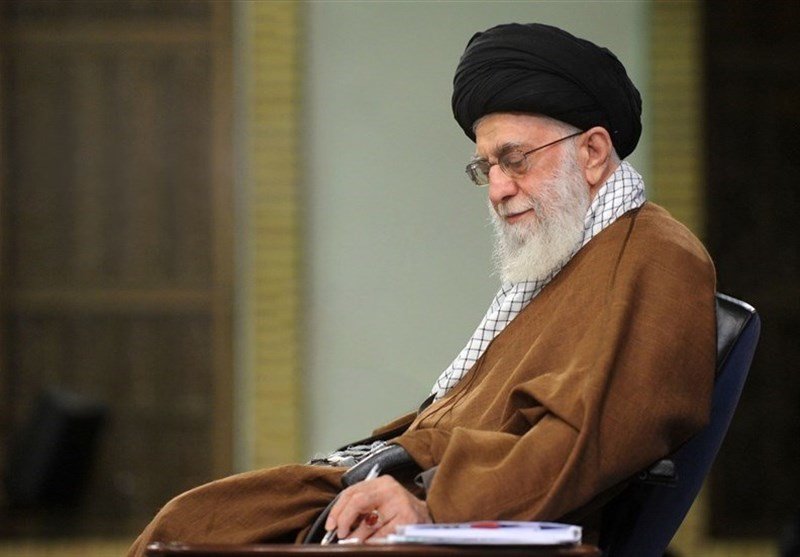 TEHRAN - Talking to his theology students on Sunday, Leader of the Islamic Revolution Ayatollah Ali Khamenei, citing a hadith from Imam Sadeq (AS), called on officials to avoid impatience and hopelessness and notified them that the Islamic Revolution will continue progressing.
"My recommendation to all those who have managerial posts, have responsibility either in the executive or judiciary… is that they should avoid despair and impatience and know that the issues are proceeding forward and the revolution will continue its path," Ayatollah Khamenei stated.
Citing an example of delight in the society, the Leader pointed to the huge turnout in the rallies marking the anniversary of the Islamic Revolution on Feb. 11, saying "you noticed that with the grace of God on Bahman 22 what a great event happened in the country."
He added the Islamic Revolution is moving on and 40 years have passed since the great movement of the people and Imam Khomeini against the Pahlavi regime and everything should have been forgotten "but they pour into the streets in a way as if the revolution happened yesterday."
Ayatollah Khamenei also said the other important issue is that the officials should think carefully about the effects of their decisions.
PA/MH