TPO granted awards to top Iranian brands
February 27, 2019 - 17:56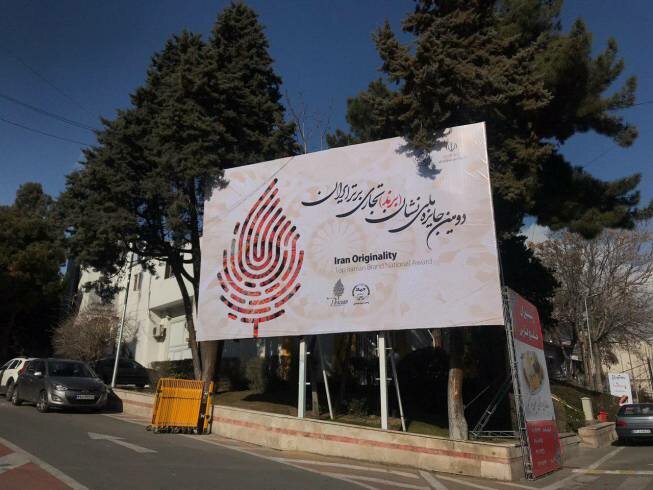 TEHRAN- Iran's Trade Promotion Organization (TPO) granted awards to the top Iranian trademarks in a ceremony held at Tehran Permanent International Fairgrounds on Tuesday, IRIB reported.
This year's edition of the ceremony, which was the second one, was participated by Industry, Mining and Trade Minister Reza Rahmani and TPO Acting Head Mohammadreza Modoudi.
Addressing the ceremony, TPO head underlined Iran's noticeable jump in promoting production and exports over the recent years in a way that the country's value of non-oil export stands at $50 billion, a figure that is going higher than that of the oil exports.
Also in a message to this ceremony, President Hassan Rouhani wrote: "Iran is the land of great historical, material and human assets, and appreciating this huge asset promises a more prosperous Iran", the official website of Iranian Presidency published.
He added "at the 40th anniversary of the Islamic Revolution, the enemies of this land are targeting the trust, belief and hope of the people of Iran, not knowing that this is in clear conflict with the rich cultural and religious potentials of this land."
MA/MA