IRCS's next year budget rises by $48m
March 3, 2019 - 22:1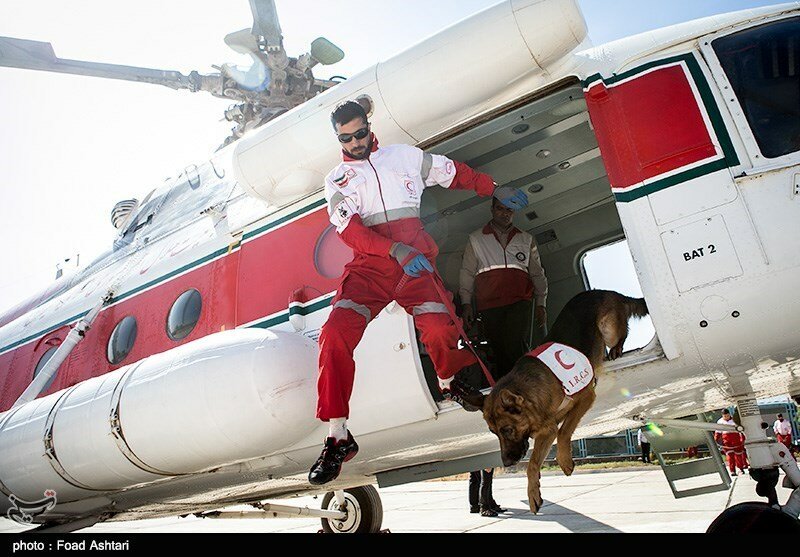 TEHRAN – The Iranian Red Crescent Society (IRCS) has received a budget rise of 2 trillion rials (nearly $48 million) within the framework of the budget bill approved for the next calendar year (starting on March 21), deputy head of the IRCS has said.
"The IRCS received a total budget of 5 trillion rials (nearly $120 million) over the current Iranian calendar year, which will increase to 7 trillion rials (around $166 million) for the next year," YJC quoted Rouhollah Forouzesh as saying on Sunday.
Considering the numerous incidents occurring in the country, as well as the necessity to develop and equip the Red Crescent Society fleet, the next year's budget raised by 2 trillion rials (nearly $48 million), he stated.
"It is scheduled to promote and strengthen air emergency fleet to provide better medical services," he added.
He went on to conclude that fortunately, the budget allocated to the IRCS has been approved by the Majlis (Iranian Parliament).
FB/MG