Resolution calls for Nobel Peace Prize to Imran Khan
March 5, 2019 - 10:30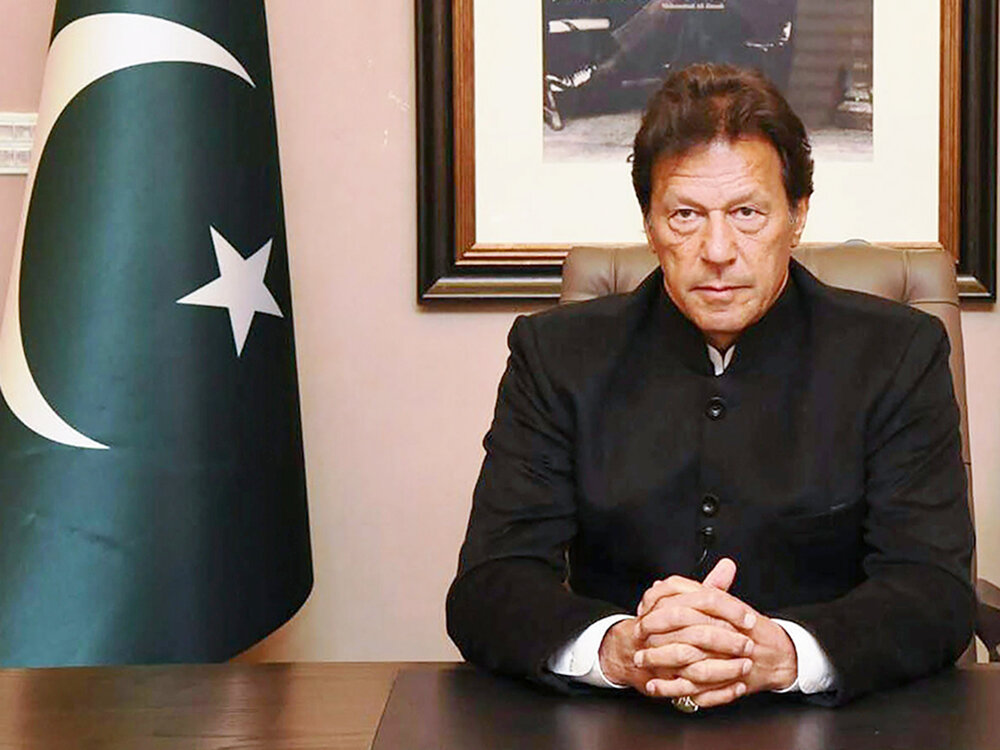 TEHRAN - A resolution has been submitted in Pakistan parliament to endorse Prime Minister Imran Khan for the prestigious Nobel Peace Prize due to his efforts to de-escalate recent tension with India.
Pakistan's information minister Fawad Chaudhry Saturday submitted the resolution in the secretariat of parliament, said media reports.
The resolution stated that PM Khan's decision of releasing Indian Air Force pilot Wing Commander Abhinandan has de-escalated the hostility between Pakistan and India.
"Imran Khan played a sagacious role in de-escalating tension between Pakistan and India," the resolution said.
More than 300,000 people have signed online petitions calling for Khan to receive a Nobel Peace Prize.
Meanwhile, the hashtag #NobelPeaceForImranKhan began trending on Twitter on Thursday after Khan unexpectedly announced that the captured pilot would be released as a "peace gesture".
In his speech announcing Abhinandan's release, Khan referred to the catastrophic consequences of nuclear war as he called for talks with New Delhi.
The capture of Indian pilot Abhinandan Varthaman had become the focus of renewed hostilities between the nuclear-armed rivals which have alarmed the international community.
The escalation that lasted three days saw the militaries of two countries conducting surgical strikes and downing each other's aircrafts. India started on Tuesday morning, seeking 'revenge' for last month's terror attack in Indian controlled Kashmir that killed 44 Indian paramilitary forces.
Following the escalation, Khan was hailed for display great statesmanship and diffusing tensions with release of Indian pilot and offer of talks to New Delhi.