Startups should put priority on air pollution, environmental problems: official
March 9, 2019 - 11:4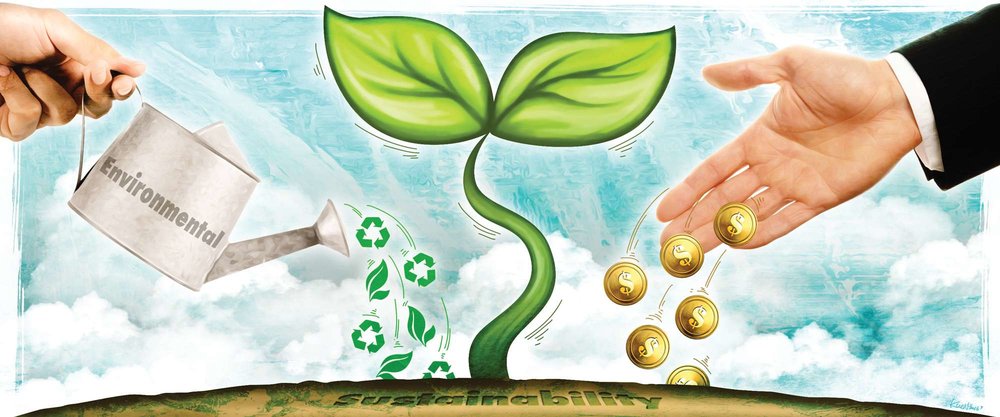 TEHRAN -- The startup ecosystem should put the priority on the water crisis, air pollution, and environmental problems, Mehdi Eliasi, an official with vice presidency for science and technology has said.
Health and seniority are other fields, which the startups should cover them, Mehr quoted Eliasi as saying on Wednesday.
Through innovation and change, we can provide an environment for entrepreneurs and young generation, he noted.
In this way, an ecosystem can be provided for a new generation of entrepreneurs to solve today challenges of the society, he added.
Society is the main audience of science, technology, and innovation in the country, which should not be undermined, he added.
Knowledge-based society paves the way for applying science and technology in the country and the public has a crucial role in this field, he said.
SB/MQ/MG