Iranian nominees for 2019 Biennale of Illustrations Bratislava (BIB) announced
March 9, 2019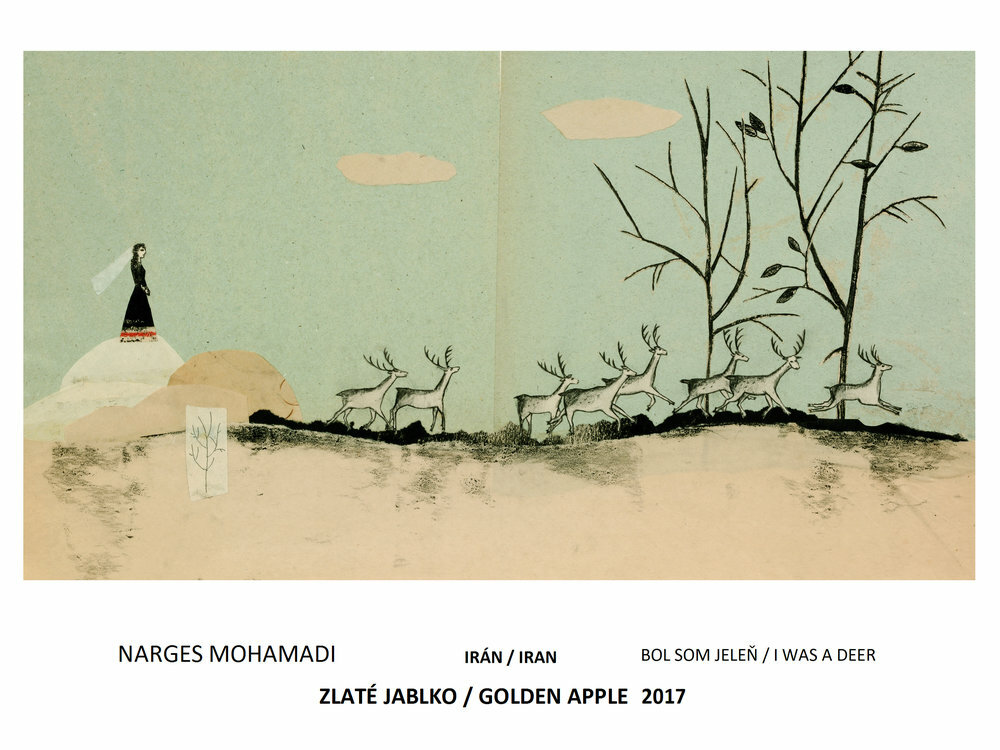 TEHRAN – A number of 15 Iranian illustrators have been nominated for the 2019 Biennale of Illustrations Bratislava (BIB) in Slovakia, Iran's Institute for Intellectual Development of Children and Young Adults (IIDCYA) has announced.
The jury including Farideh Shahbazi, Sahar Tarhandeh, Farshid Mesqali, Ali Buzari and Ali Hashemi Shahraki chose the top 15 out of 123 illustrators in a session held on Wednesday.
The illustrators have been picked for the illustrations of the books mostly published by Iranian publishers in Iran.
The nominees include Hassan Musavi for the illustration of the book "The Boxer" and Mitra Abdollahi for illustration of the book "An Umbrella of Petals" both by Tuti Publications, Atieh Markazi "Sinbad Adventures" by Khorus Publications and Ghazaleh Bigdelu "An Umbrella with White Butterflies" by IIDCYA.
Other nominees are Nushin Safakhu "Seven Horses, Seven Colors" and Amir Shabanipur "Parrot and the Grocer" both published by the Institute for Research on the History of Children's Literature.
Maneli Manuchehri "Farewell Moon" by the Elmi Farhangi Publishing Company and Sara Miari "Mouse, and Cat and other Friends" by Neyestan Publications are also included.
Also included are Narges Mohammadi "Nokhodi and Div" by Fukuinkan Shoten Publishers from Japan and Hassan Amekan "Firebird" by Dolphin Publications from China.
The winners will be announced in October.
Photo: This illustration by Iranian illustrator Narges Mohammadi from Ahmad Akbarpur's book "I Was a Deer" won a Golden Apple at the Biennial of Illustrations Bratislava in Slovakia in 2017.
RM/