Iranians entitled to sue U.S. for sanctions which constitute 'crime against humanity', expert says
March 9, 2019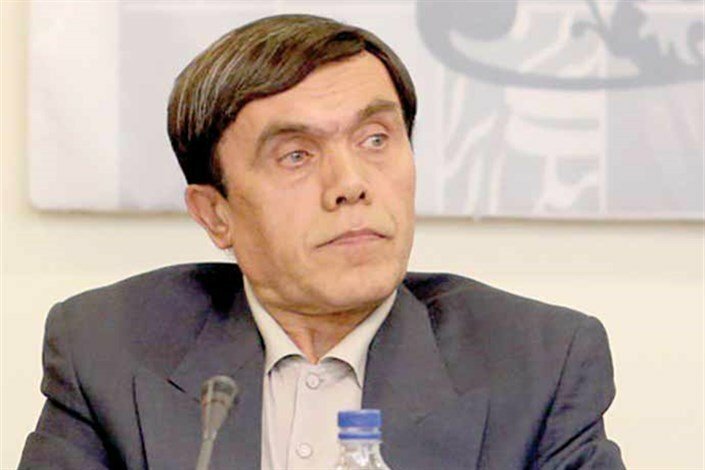 TEHRAN – A senior international law expert and former Iranian ambassador to UN bodies in Vienna says the economic pressure imposed by the United States against Iran is a "crime against humanity".
In an article published by the Arman newspaper on Saturday, Ali Khorram said the Iranian people are entitled to file a lawsuit against the U.S. in international courts and tribunals for such a crime.
Khorram also criticized U.S. Secretary of State Mike Pompeo's comment that the sanctions are aimed to protect the Iranian people's freedom.
"This is while the sanctions directly target the Iranian people's right to live and their freedom," he added.
MH/PA