13 Malaysians who joined ISIS want to return
March 13, 2019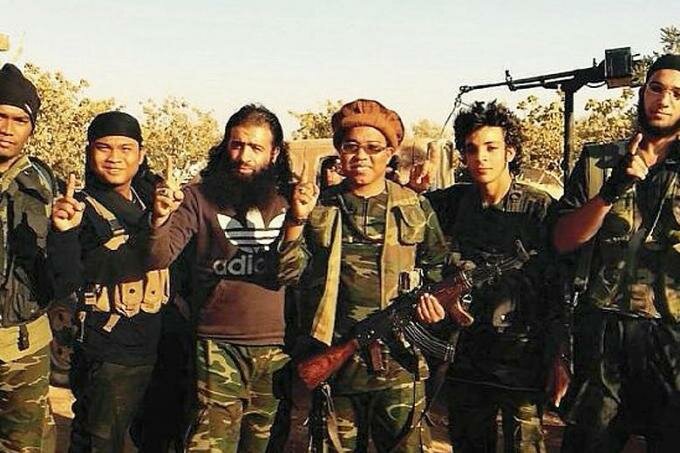 TEHRAN - A group of 13 Malaysians who had joined the ISIS to fight in Syria are now making desperate attempts to return to their country.
The fighters are caught in an offensive against ISIS in eastern Syria and are itching to return home, according to reports. Some have even contacted their families.
In recent months, with the defeat of ISIS in Syria and triumph of the Syrian army, many ISIS fighters from different countries have expressed their desire to reunite with their families.
Before these 19 Malaysian fighters, some teenage girls from UK who had left their families and joined ISIS in Syria had expressed their desire to return to their birth country.
Having married ISIS fighters and bore children with them, the girls feared for the safety of their children and wanted to return. However, they expressed no remorse for joining ISIS and marrying ISIS fighters.
According to reports, Malaysian authorities have said the ideology of the returnees would be evaluated before taking the decision. They would be allowed to come back, if they comply with rules, and complete one-month government-run rehabilitation program.
So far, 11 Malaysians have returned home from Syria. Eight men were charged in court and convicted. The other three included one woman and two children, aged 3 and 5 respectively.
A total of 102 Malaysians are known to have joined ISIS, according to reports. Forty were killed fighting in Syria and Iraq, of which nine were suicide bombers.