"The Girl Who Escaped ISIS" comes to Iranian bookstores 
November 6, 2017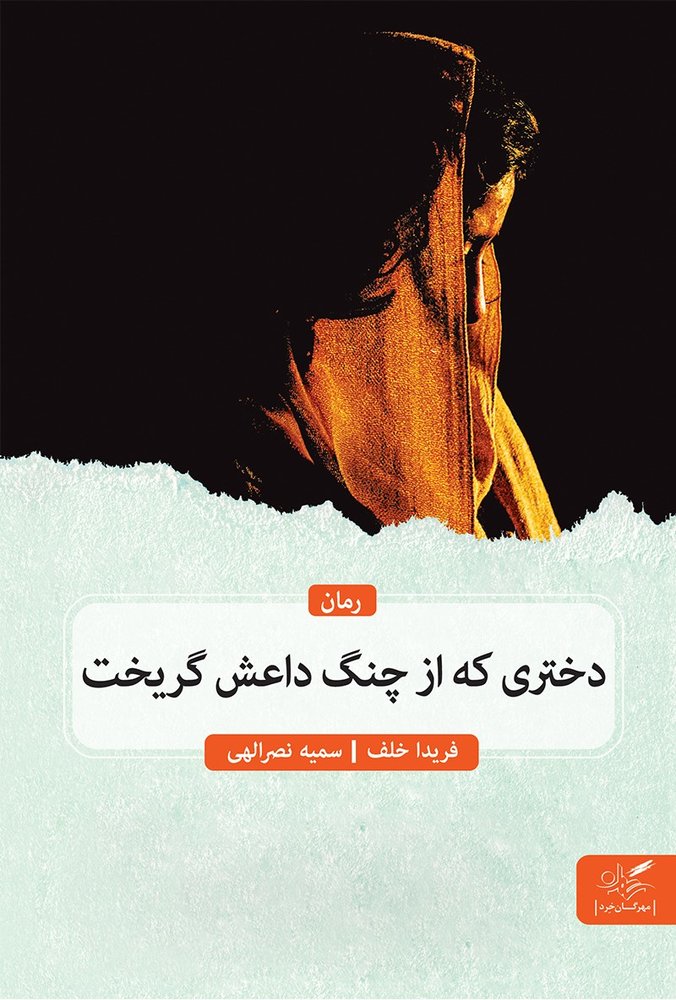 TEHRAN – Yazidi teenager Farida Khalaf's harrowing account of sadism and sexual torture by ISIS, "The Girl Who Escaped ISIS: This Is My Story", has recently been published in Persian.
The original book published in English by Atria Books in July 2016 was named a "Best Book of the Year" by the New York Post.
Somayyeh Nasrollahi has translated the book into Persian and Mehregan Kherad is the publisher of it.
The ISIS fighters invaded Kocho, a village in north-eastern Iraq, in August 2014 and took Farida, her family and many other inhabitants and kept them prisoner for months.
Farida and the other unmarried girls were separated from the older women and taken to a slave market in Raqqa, Syria where they were repeatedly raped and beaten by their captors.
Farida and five other girls managed to escape from an ISIS military camp near the Omar gas field in eastern Syria, where they had been kept prisoner in shipping containers.
The story was transcribed from lengthy interviews conducted by Andrea C. Hoffmann, a German journalist who writes about women's rights.
Farida lost her father, older brother and friends after she was enslaved by the ISIS.
She has been reunited with her mother and younger brothers in Germany, where she is finishing her education to fulfill her long-held ambition to become a math teacher, the Guardian has reported.
Photo: Front cover of the Persian version of "The Girl Who Escaped ISIS: This Is My Story", Farida Khalaf's harrowing account of sadism and sexual torture by ISIS
MMS/YAW