Prosecutor: Canada has turned into safe haven for embezzlers
March 13, 2019 - 21:44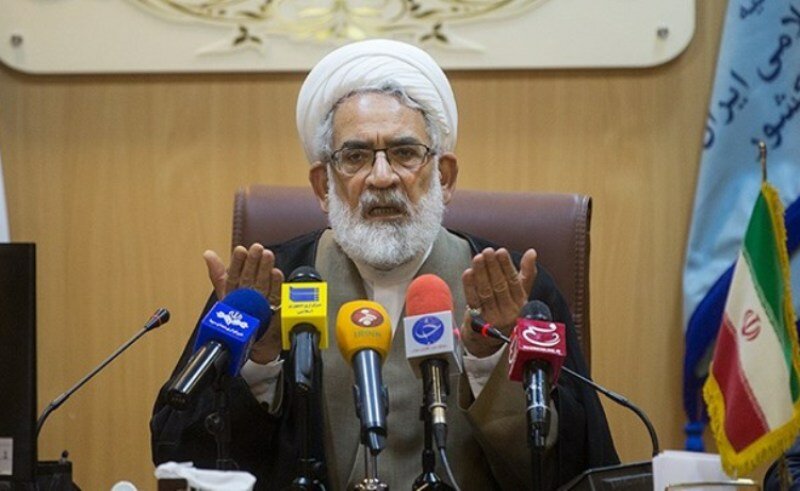 TEHRAN – Mohammad Jafar Montazeri, Iran's prosecutor general, said on Wednesday that Canada has turned into a safe haven for embezzlers.
Montazeri made the remarks in Tehran in response to a question about the possibility of extraditing Marjan Sheikholeslami, one of the embezzlers, by Canada to Iran.
"Iran's Interpol has a good cooperation with the Judiciary, but with the international police abroad, especially in the countries that hold animosity toward us, we have problems," he said, IRNA reported.
He also called on the Canadian police not to allow their country become the gathering place of embezzlers.
MH/PA