IRGC holds drone exercise over Persian Gulf
March 15, 2019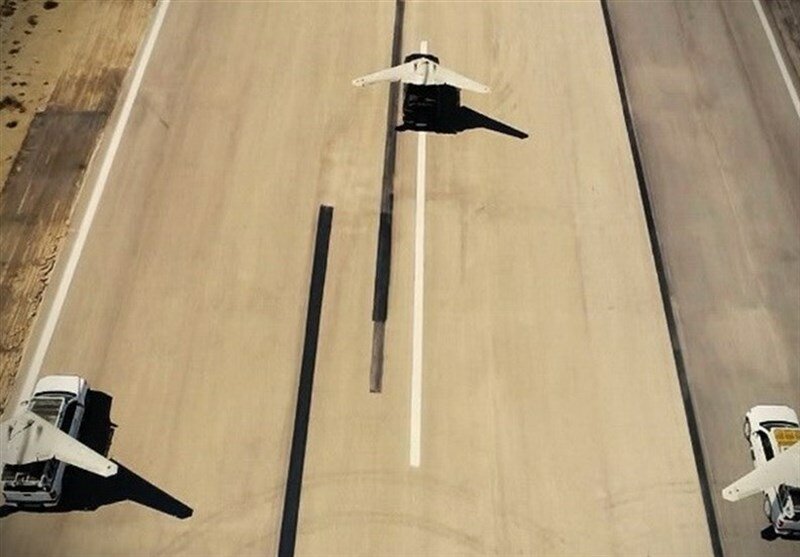 TEHRAN – The Islamic Revolution Guards Corps (IRGC) on Thursday held a large-scale war game over the Persian Gulf, during which squadrons of unmanned aerial vehicles (UAVs) were flown to practice an assault operation.
During the military exercise the IRGC Aerospace Force flew tens of military drones toward a target on a tiny island in the Persian Gulf, Tasnim reported.
The military drones and a number of other combat and assault pilotless planes raided a spot on Bani Farur Island in Iran's territorial waters in the Persian Gulf, and successfully bombed the target at the same time.
MH/PA