Ayatollah Khamenei: I know no country worse than Saudi kingdom
March 21, 2019 - 19:47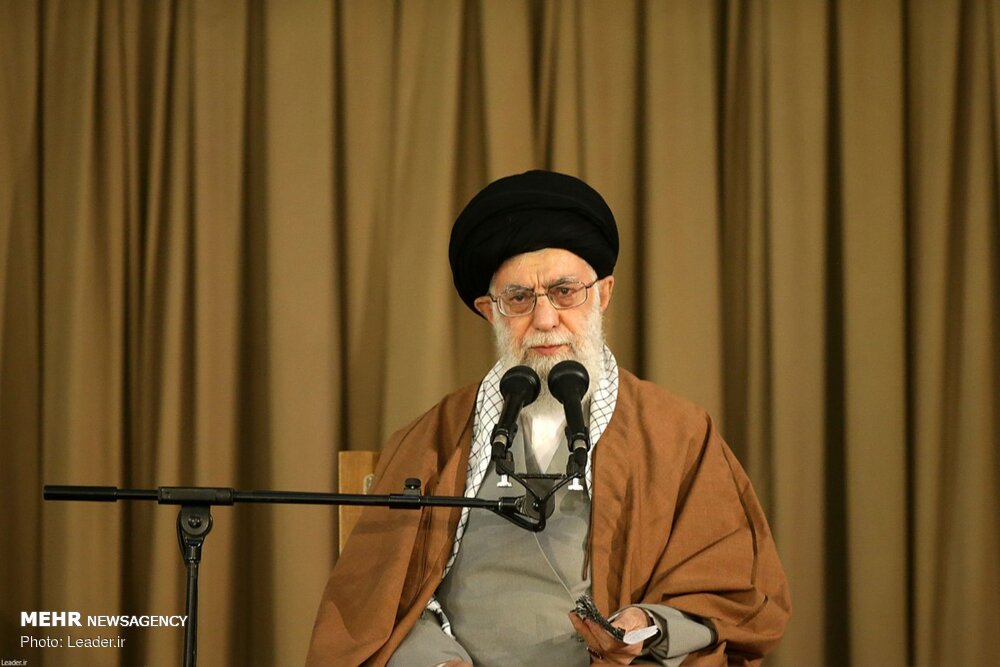 MASHHAD – Leader of the Islamic Revolution Ayatollah Ali Khamenei on Thursday called Saudi Arabia the worst country that he has ever known in the world.
"I do not know any country worse than the Saudi government," the Leader said. "The Saudi government is corrupt, despotic and also oppressive."
Saudi Arabia has been leading an atrocious war against Yemen since March 2015. The United Nations has announced that the war on Yemen has caused the greatest human disaster in the modern history.
The Leader also pointed to Congressional revelations that the administration of President Donald Trump is transferring nuclear technology to Saudi Arabia, saying he is not personally worried about this issue because "in the not-too-distant future" Saudi Arabia will fall into the hands of Mujahideen.
PA/PA