Mohammadzadeh appointed deputy oil minister for research, technology
April 7, 2019 - 8:53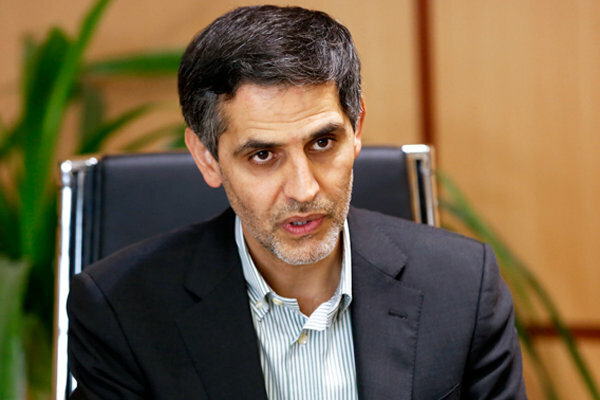 TEHRAN- Saeed Mohammadzadeh was appointed as the deputy oil minister for engineering, research and technology affairs, Shana reported.
Oil Minister Bijan Namdar Zanganeh appointed Mohammadzadeh to the post, replacing Habibollah Bitaraf.
By entrusting Mohammadzadeh with the post, Zanganeh delegated a number of tasks to his new research deputy including developing technological relations with universities and research centers in the country, deepening and developing domestic manufacturing of parts and items used in the oil industry, exerting efforts to enhance national contracting capacities in the upstream sector, and updating the systems used for implementing oil industry projects and commissioning of the plans.
Mohammadzadeh was previously the managing director of Islamic Republic of Iran Railways (known as RAI).
MA/MA