CBI rejects rumors of requesting loan from IMF
April 14, 2019 - 20:5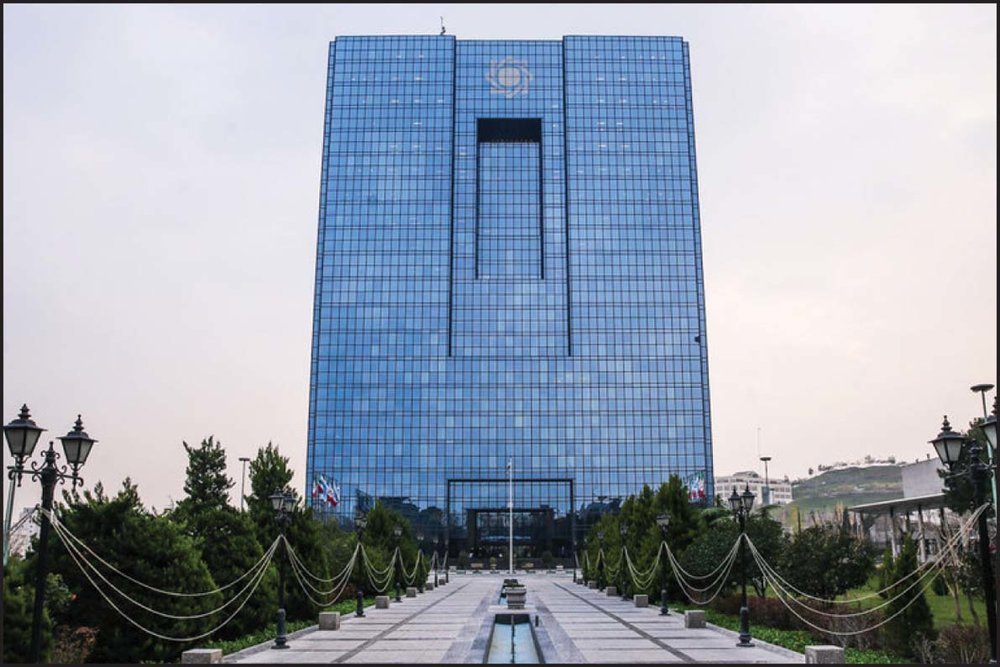 TEHRAN – Central Bank of Iran (CBI) has denied the recent rumors about the bank applying for a loan from the International Monetary Fund (IMF).
In a statement published in CBI's official website, the bank also announced that CBI Governor Abdolnaser Hemmati wasn't able to attend the IMF Spring Summit because of his tight work schedule.
"The governor cancelled his visit to Washington which was due last Monday." the statement read.
Golamreza Tajgardoun, the head of Majlis planning and budget committee, attended the spring meetings of the World Bank Group and the International Monetary Fund which was held in Washington, D.C.
Earlier, some sources inside and outside Iran reported that CBI has applied for a $18 billion loan from the international Monetary Fund in order to develop domestic production countering U.S. sanctions.
EF/MA