Iran has notified EU on creation of similar mechanism to INSTEX: Zarif
April 14, 2019 - 20:1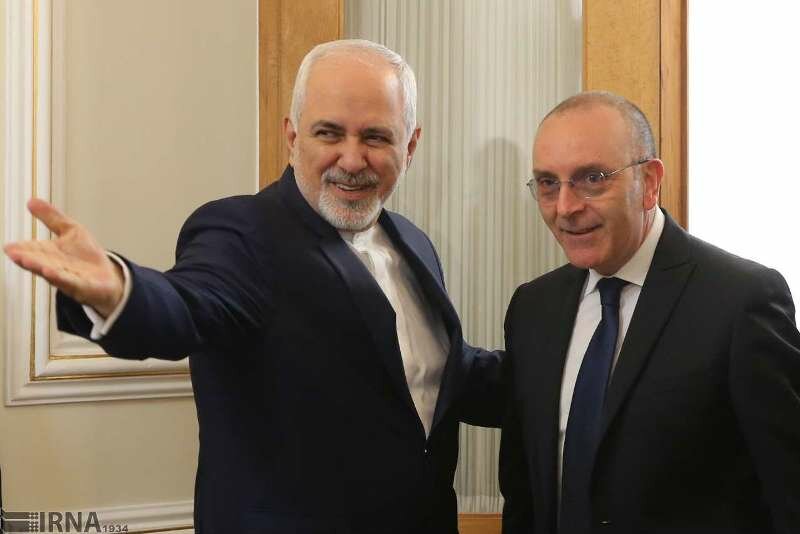 TEHRAN – Iran has announced to the European Union the establishment of a corresponding institution to the Instrument for Supporting Trade Exchanges (INSTEX), Foreign Minister Mohammad Javad Zarif said on Sunday in a meeting with Vito Rosario Petrocelli, president of the Foreign Affairs Committee of the Italian Senate.
INSTEX is a special purpose vehicle aimed at facilitating legitimate trade between European economic operators and Iran after the U.S. withdrawal from the 2015 nuclear deal and reimposition of sanctions.
France, Germany and Britain announced the creation of INSTEX on January 31.
European Union foreign policy chief Federica Mogherini, French Foreign Minister Jean-Yves Le Drian, German Foreign Minister Heiko Maas and British Foreign Secretary Jeremy Hunt have said INSTEX will support legitimate European trade with Iran.
NA/PA