Interior Ministry readying for parliamentary polls
April 14, 2019 - 22:33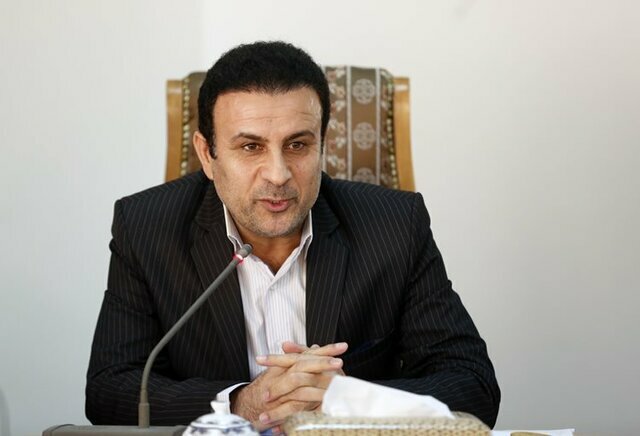 TEHRAN – The Interior Ministry director for election affairs Esmaeil Mousavi says his ministry has begun preparatory work for the 2020 parliamentary elections.
Mousavi said work on implementing different stages of the elections will begin in the upcoming weeks based on the ministry's timetable, ISNA reported on Sunday.
"Implementing the timetable will begin with the order of the interior minister," he said.
The parliamentary elections will be held on Feb. 21, 2020 with the approval of the Guardian Council, Interior Ministry spokesman Salman Saman announced two months ago.
MH/PA