220 historical sites, objects found in Larestan
April 15, 2019 - 21:32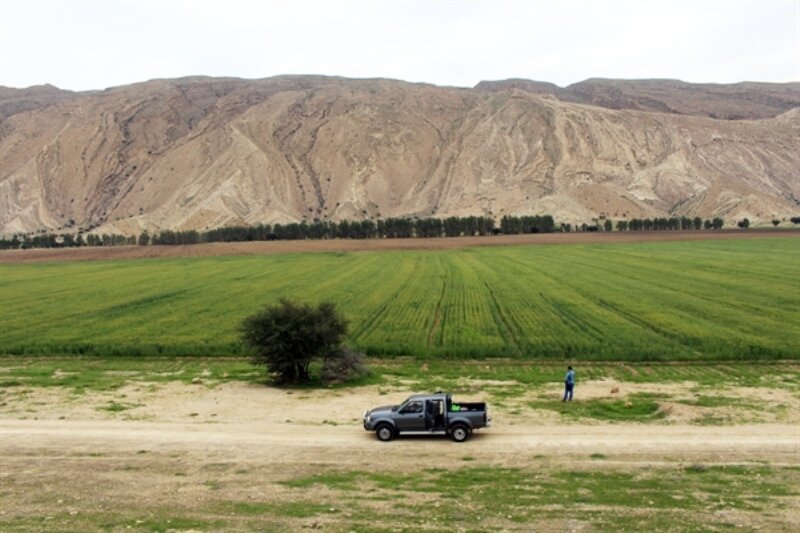 TEHRAN – Remnants of some 220 historical sites and relics have been found during a recent archaeological survey conducted in Larestan and its surroundings across the southern Fars province.
"The study's first season is currently underway in the northern districts [of Larestan] such as Jouyom, Banarouyeh, Karyan, Evaz, Bidshahr, Dehfish and Fishvar, which has so far yielded finding 220 historical sites and objects," archaeologist Alireza Sardari who heads the survey said on Sunday, IRNA reported.
"The project will be continued on southern districts such as Bayaram, Sahra-ye Bagh and Baladeh," he added.
This project can be a basis for recognizing cultural sequence of the region. Its results will also be useful in the arenas of archaeological excavations, preservation and restoration of historical monuments, tourism development and monitoring urban development plans, Sardari explained.
Elsewhere in his remarks, the archaeologist said that the study will contribute to Iran's archeological map and atlas, which is being completed under the supervision of the Research Institute of Cultural Heritage and Tourism.
Celebrated as the heartland of Persian culture for over 2000 years, Fars is home to magnificent historical sites dating back to Medes, Achaemenid, Parthian, Sassanid and Islamic eras. Shiraz, its capital, has long been synonymous with education, nightingales, and poetry embedding splendid gardens, exquisite mosques and whispered echoes of ancient sophistication.
AFM/MQ/MG