Oman calls for expansion of ties with Iran
April 16, 2019 - 20:48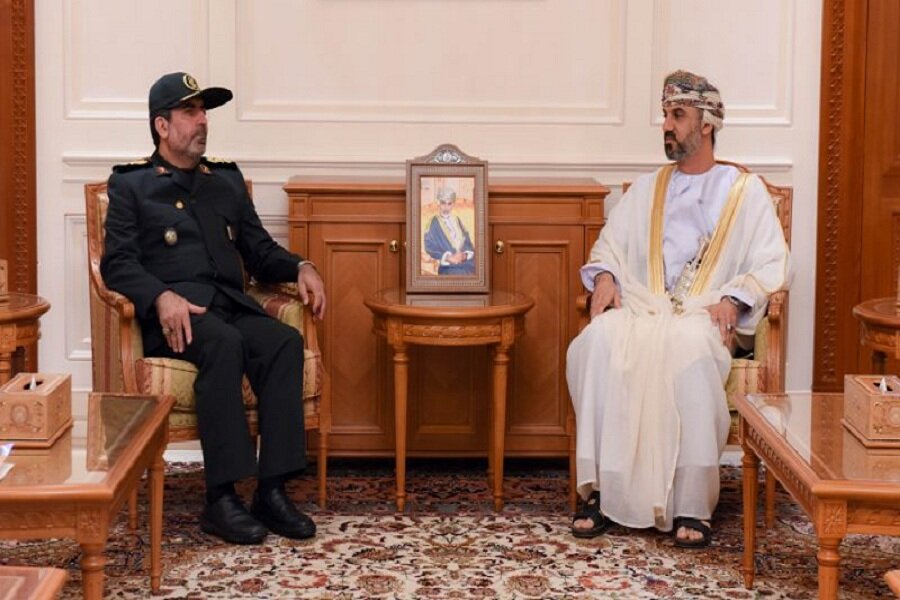 TEHRAN - Sheikh Khalid bin Hilal al-Maawali, chairman of the Consultative Assembly of Oman, has called for expansion of ties with Iran, especially in the area of legislation making.
The Omani official made the remarks during a meeting with an Iranian military team headed by Ghadir Nezami, Iran's Armed Forces deputy commander for international affairs, in Muscat.
Al-Maawali said Oman attaches great importance to the role of the Consultative Assembly.
Based on the constitution, many of the affairs related to legislation are under duty of the Consultative Assembly, he explained.
The 15th Iran-Oman joint military committee meeting started on Sunday and lasts until Thursday.
Interaction and expansion of military relations between the two countries are being discussed in the meeting.
The Iranian and Omani military delegations also made planning for military cooperation in 2019 and 2020.
NA/PA