Iran, Oman to hold joint military drills
April 17, 2019 - 19:55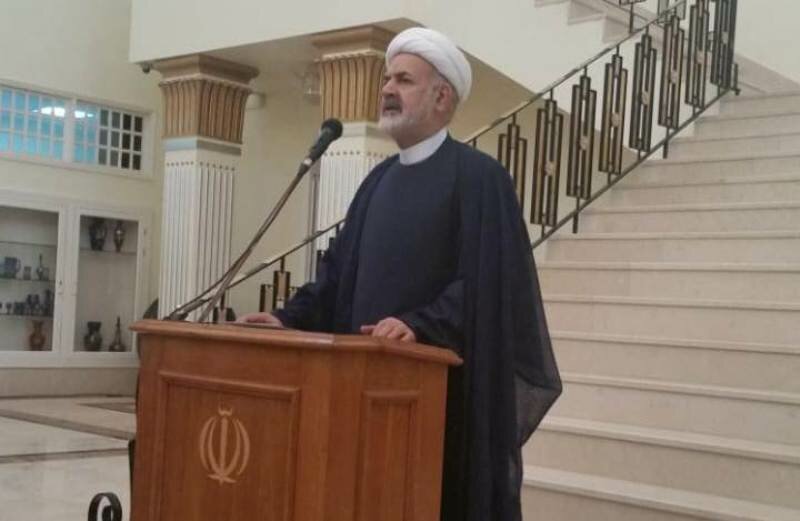 TEHRAN - Iran's ambassador to Muscat, Mohammad Reza Nouri Shahroudi, said on Tuesday that Iran and Oman will hold joint military drills in upcoming days.
The ambassador made the announcement as Iran and Oman are holding their 15th joint military committee meeting. It started on Sunday and ends on Thursday. The Iranian delegation is headed by Ghadir Nezami, the Armed Forces deputy commander for international affairs.
Expansion of military relations are being discussed by the two countries. The two sides are setting plans for military cooperation in 2019 and 2020.
Speaking at a meeting attended by Omani activists in various fields, Ambassador Nouri Shahroudi said the presence of the Iranian delegation in Oman shows that there is no problem between the two countries.
He also said that the Iranian embassy in Oman has facilitated visa issuance for Iranian citizens.
He added that the Omanis do not need visa to come to Iran anymore, which helps expansion of relations.
NA/PA