Parliament passes generalities of pro-IRGC bill
April 16, 2019 - 21:10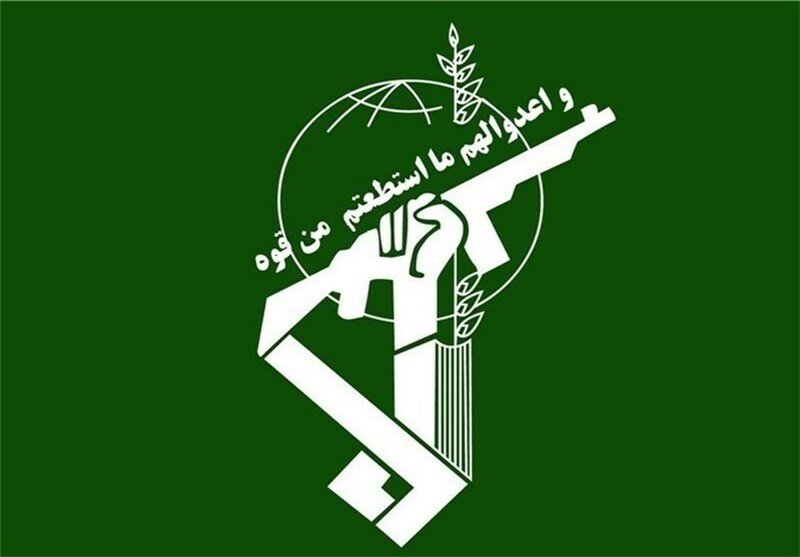 TEHRAN – Iranian legislators on Tuesday passed the generalities of a bill to support the Islamic Revolution Guards Corps (IRGC) against the United States.
The bill received unanimous support, with 204 MPs voting in favor of it and 2 against, Tasnim reported.
A few lawmakers who spoke against the bill were in fact arguing that it was not a "strong enough" move to counter U.S. measures.
On Monday, the United States officially designated the IRGC as a foreign terrorist organization, a week after U.S. President Donald Trump announced the decision.
Iran has condemned the move and warned of its consequences for peace and security in the Middle East.
MH/PA