Wetter-than-normal year not to make up for prolonged drought
April 17, 2019 - 22:58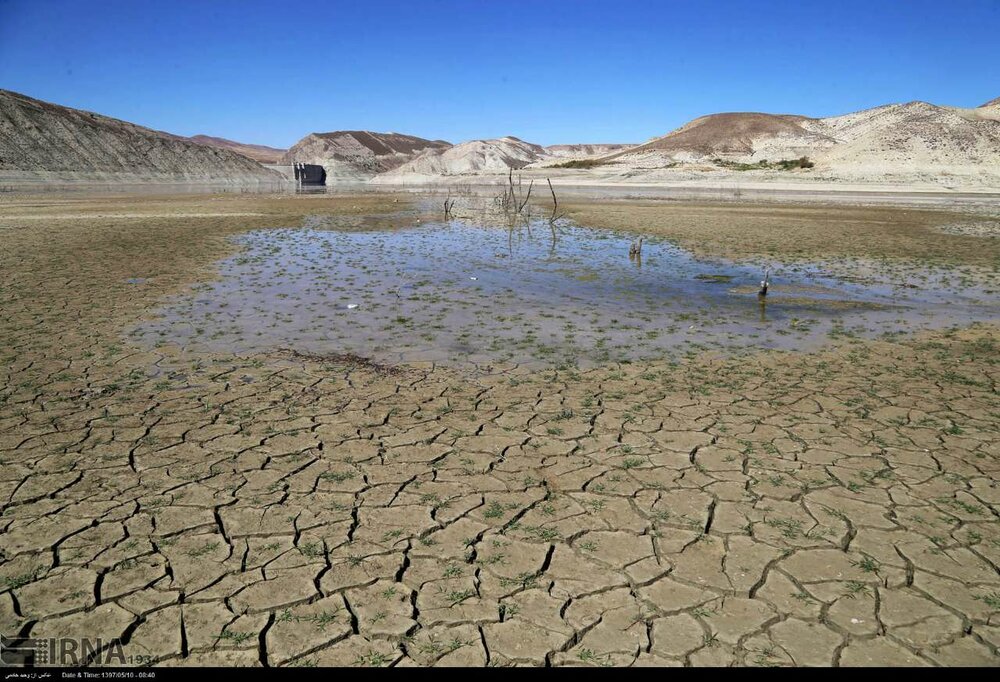 TEHRAN – Hassan Sasani, an official with Isfahan regional water company, emphasized the urgency to tackle water scarcity in central parts of the country, noting that longstanding drought will not be eased by a year of above-normal precipitations.
"Severe decline in surface and underground water resources in central part of the country over the recent years is a major challenge, which requires sustainable use of water and efficient managing policies," he lamented.
The long-term unfavorable conditions and water shortages seldom seems to be addressed by one year of above-normal precipitations, especially in the province of Isfahan, he added, IRNA reported on Wednesday.
According to IRNA, 5.5 percent of the region is battling mild drought, 33.2 percent is suffering from moderate drought and 6 percent of the area is affected by severe drought.
According to the latest data published on Tuesday by National Drought Warning and Monitoring Center since the start of the current water year (September 23, 2018), the province received some 180.9 millimeters of rain which demonstrates a 261 percent increase compared to the same period last year amounting to 50.1 millimeters.
Comparing the rainfall rates with the long term means, rainfall in current water year was also 33.7 percent more than the long term averages of 135.3.
However, it cannot ensure that the water shortages are eased, he stated, emphasizing, volumetric meters must be installed for legal wells and illegal wells in the region must be shut down this year.
The water rights of farmers were initially allocated for 20 days by releasing water from Zayandehrud dam in late February last year, so about 25,000 hectares of agricultural lands in the east and about 15,000 hectares in the west of Isfahan province were cultivated, he added.
President Hassan Rouhani has recently ordered the Energy Ministry to release water into the Zayandehrud river taking irrigation of farmlands into account, which is still filled with water due to recent rainfall, fortunately, he stated.
FB/MQ/MG