"Getting to Know China" at Tehran Intl. Book Fair
April 22, 2019 - 18:36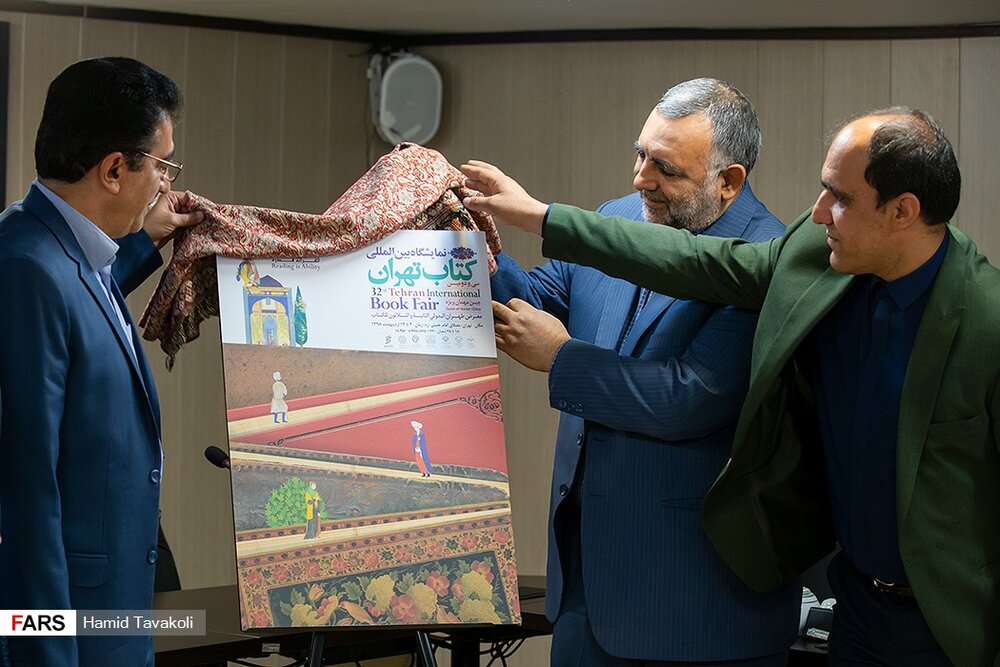 TEHRAN – China will attend the 32nd Tehran International Book Fair as the guest of honor with the motto of "Getting to Know China", the organizers announced on Monday.
The motto have been chosen to encourage Iranian people to be more familiar with China through reading, a representative of the China National Publications Import and Export (Group) Corporation said in a press conference held at the Iran Cultural Fairs Institute in Tehran.
A delegation composed of about 200 Chinese cultural figures and officials as well as 94 publishers from the country will attend the Tehran book fair, which is scheduled to open on Wednesday.
Cao Wenxuan, children's book writer and the winner of Hans Christian Andersen Award, Mai Jia and Xu Zechen are among the writers.
China's pavilion at the book fair will host special programs including meetings, during which the latest offerings from Chinese authors will be unveiled.
In addition, China plans to organize exhibitions of handicrafts, paintings and hand-written books by Chinese artists on the sidelines of the book fair.
Over 800 publishers from about 30 countries, including Japan, Germany, India, Russia, Serbia, Lebanon and Armenia, will also participate in the event, which will run until May 4.
Photo: Organizers unveil a poster for the 32nd Tehran International Book Fair on April 17, 2019. (Fars/Hamid Tavakkoli)
ABU/MMS/YAW