Zarif censures Trump admin for silence on Saudi mass execution
April 24, 2019 - 20:25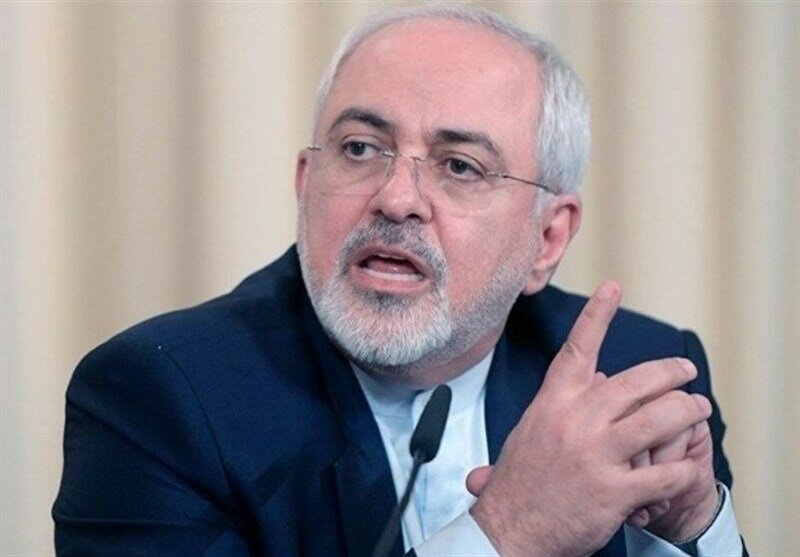 TEHRAN – Foreign Minister Mohammad Javad Zarif has lashed out at the administration of U.S. President Donald Trump for remaining silent after Saudi Arabia's latest mass execution of its nationals, one of whom was crucified after beheading.
"After a wink at the dismembering of a journalist, not a whisper from the Trump administration when Saudi Arabia beheads 37 men in one day—even crucifying one two days after Easter," said Zarif in a tweet on Wednesday.
"Membership in the #B_team —Bolton, Bin Salman, Bin Zayed & "Bibi"— gives immunity for any crime," he added.
MH/PA